National Guard breaks ground on new Readiness Center in Lake Charles
A groundbreaking ceremony was held recently for the new Lake Charles National Guard Readiness Center that will be constructed on the Chennault International Airport complex. Symbolic gold shovels went into the ground for officials to mark the start of the beginning of construction.
The 60,000 sq. ft. facility will house the readiness center, a general-purpose training bay, detached unheated storage, personal vehicle parking and parking for 82 military vehicles and trailers. The facility will house 21 permanent occupants and 120 reserve occupants for a total of 141 soldiers.
"They deserve a state-of-the-art facility because they're the best in the country at what they do, '' said Major Gen. Keith Waddell, the adjutant general for the Louisiana National Guard. "This is a monumental step for this organization for the 256 infantry brigade combat team of La. National guard. It is going to help us, take us to the next level in terms of facilities," said Waddell.
Located in Calcasieu Parish, the new facility is expected to be complete in fall 2023. M.D. Descant Construction is the general contractor. Consultants are Fox-Nesbit Engineering, LLC (Structural), M & E Consultants, Inc. (MEP), Unabridged Architecture (LEED), CSRS, Inc (Civil), and Roy T. Dufreche & Associates (Landscape).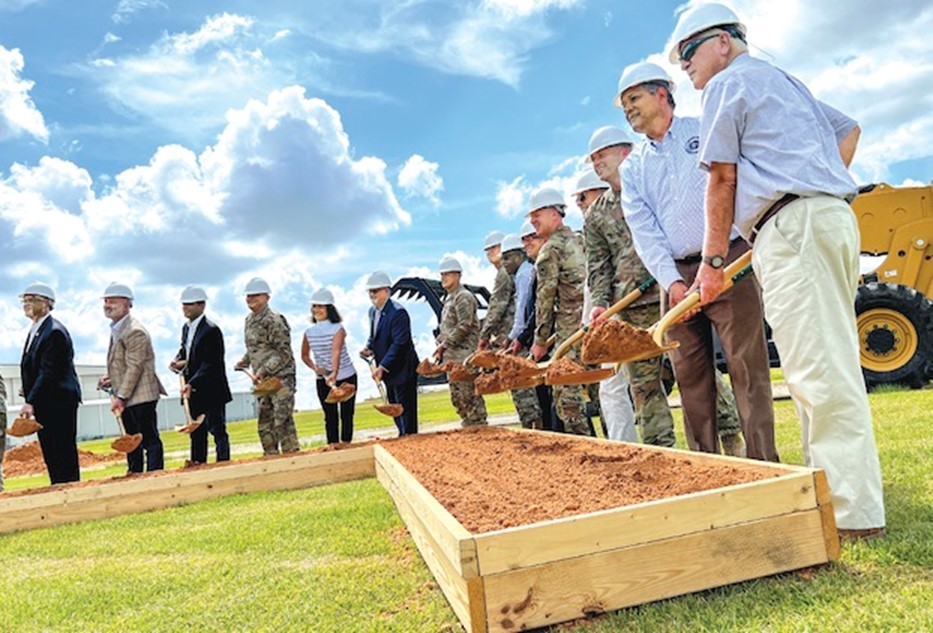 FEATURED STORIES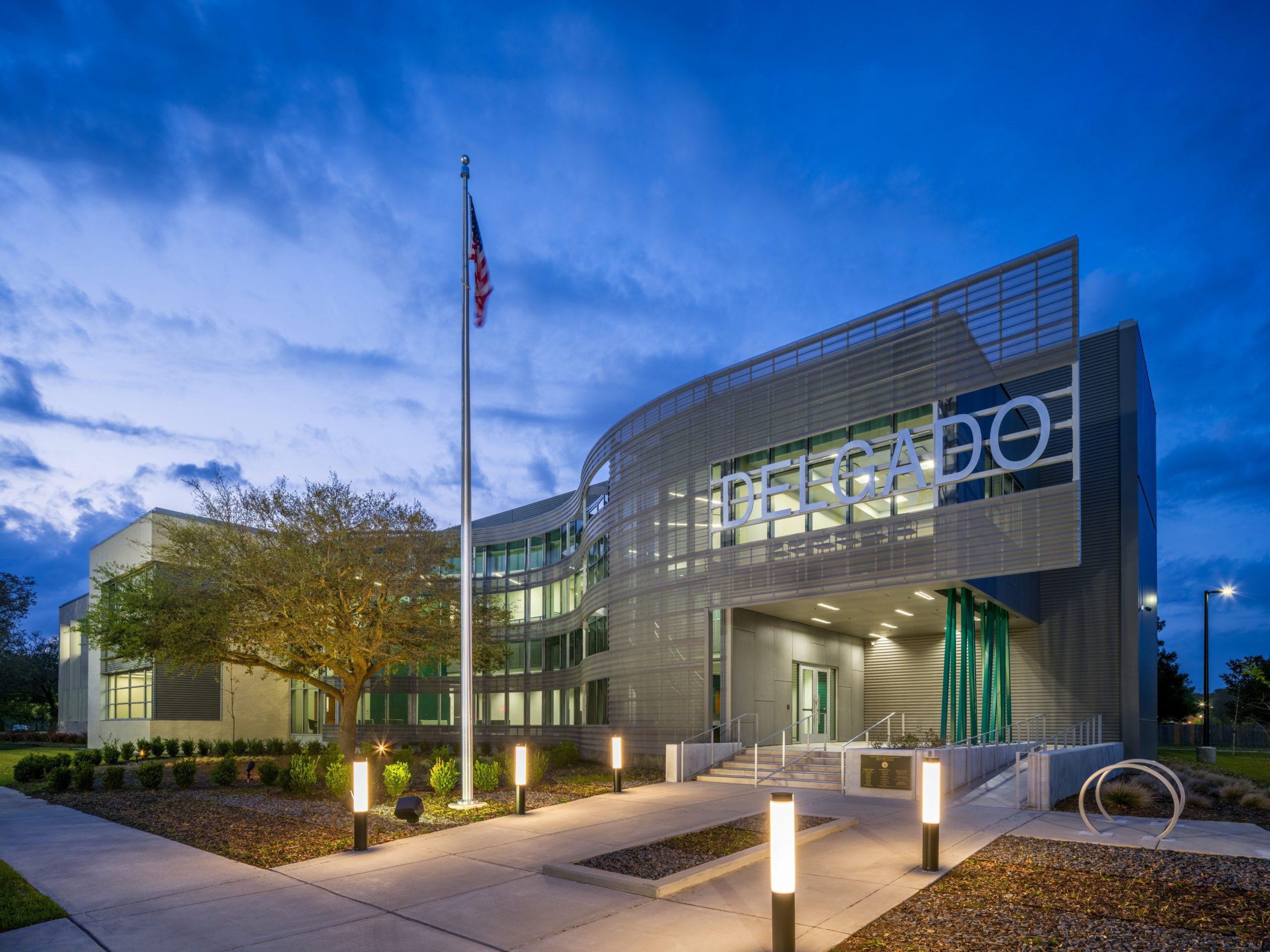 August 3, 2022
On Thursday, July 14th, AIA New Orleans held its annual Design Awards ceremony. Each year their awards program accomplishes three simple yet invaluable goals: celebrate the best of this region's architecture, recognize achievement in a broad range of architectural work,......