Neurocovery celebrates new location with grand opening in Covington
On April 4th, Neurocovery of Louisiana celebrated the Grand Opening and Ribbon Cutting Ceremony for its new medical and rehabilitation facility. Located in Covington, Louisiana, Neurocovery opened its doors to the community in early January of 2019. The ceremony was followed by an Open House where guests were invited to tour the new state-of-the-art building and congregate with local business partners and friends.
Neurocovery provides a comprehensive program unique to the Northshore area which specializes in outpatient care associated with physical therapy, occupational therapy, speech therapy, and cognitive neurology.
The design of the facility responds to a desire to create a space conducive for a wide variety of rehabilitation services, therefore, the building takes on a multi-purpose role, where all spaces within become opportunities for multiple types of therapy. The program includes a physical therapy gym, therapy rooms, exam rooms, kitchen, dining, and a simulated apartment unit where patients are nurtured back to health.
A private garden incorporating a water feature and various types of walking surfaces is utilized for outdoor physical therapy which further enhances patient experience and provides a natural setting for recovery. The exterior material palette consists of a variety of metal panel types, plaster, and glass creating a simple, yet a timeless contemporary look.
Devier Construction was the General Contractor for the project. Consultants include Heaslip Engineering (Civil, Structural), Salas O'Brien (MEP), and Roy T. Dufreche (Landscaping).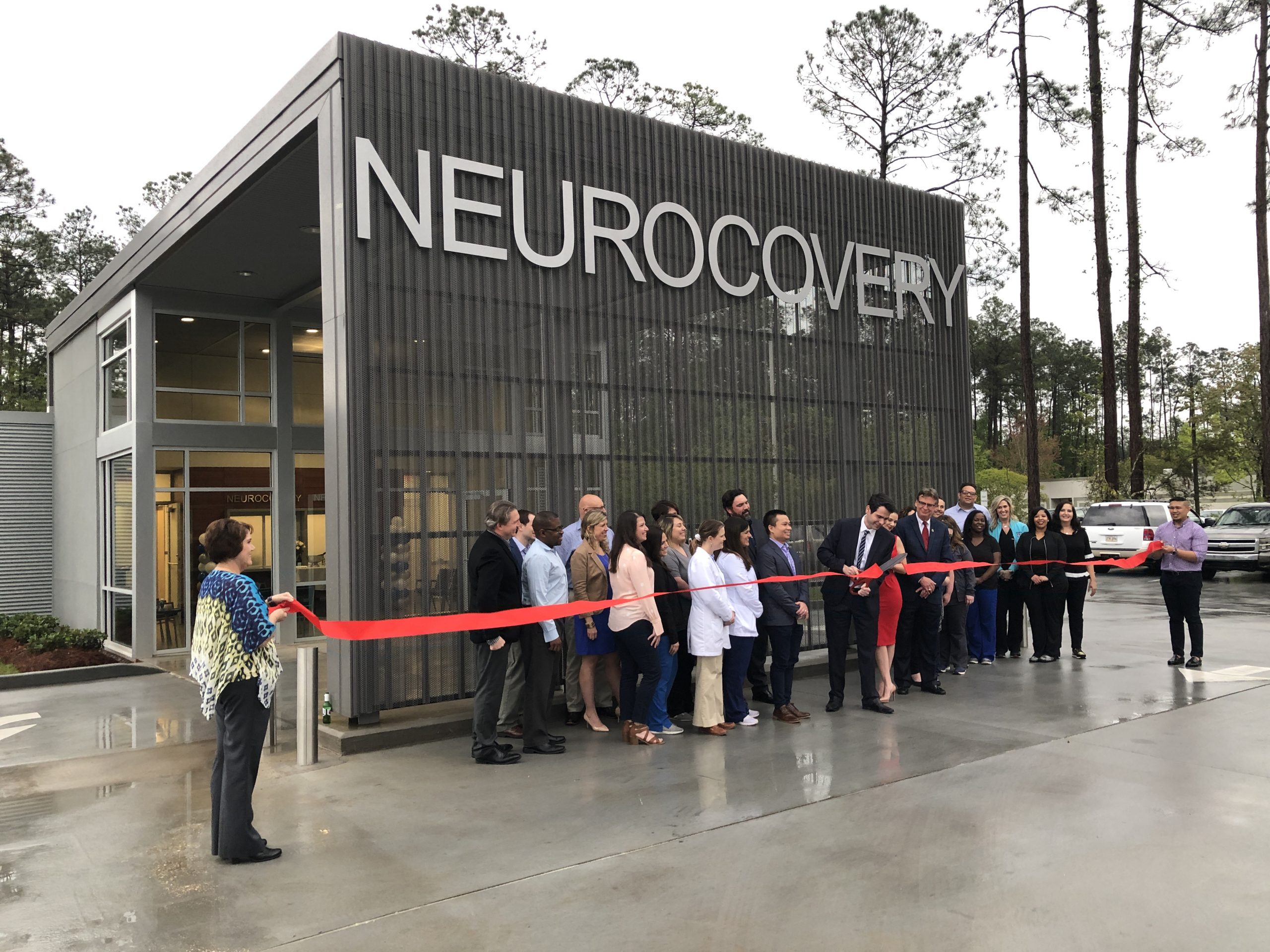 FEATURED STORIES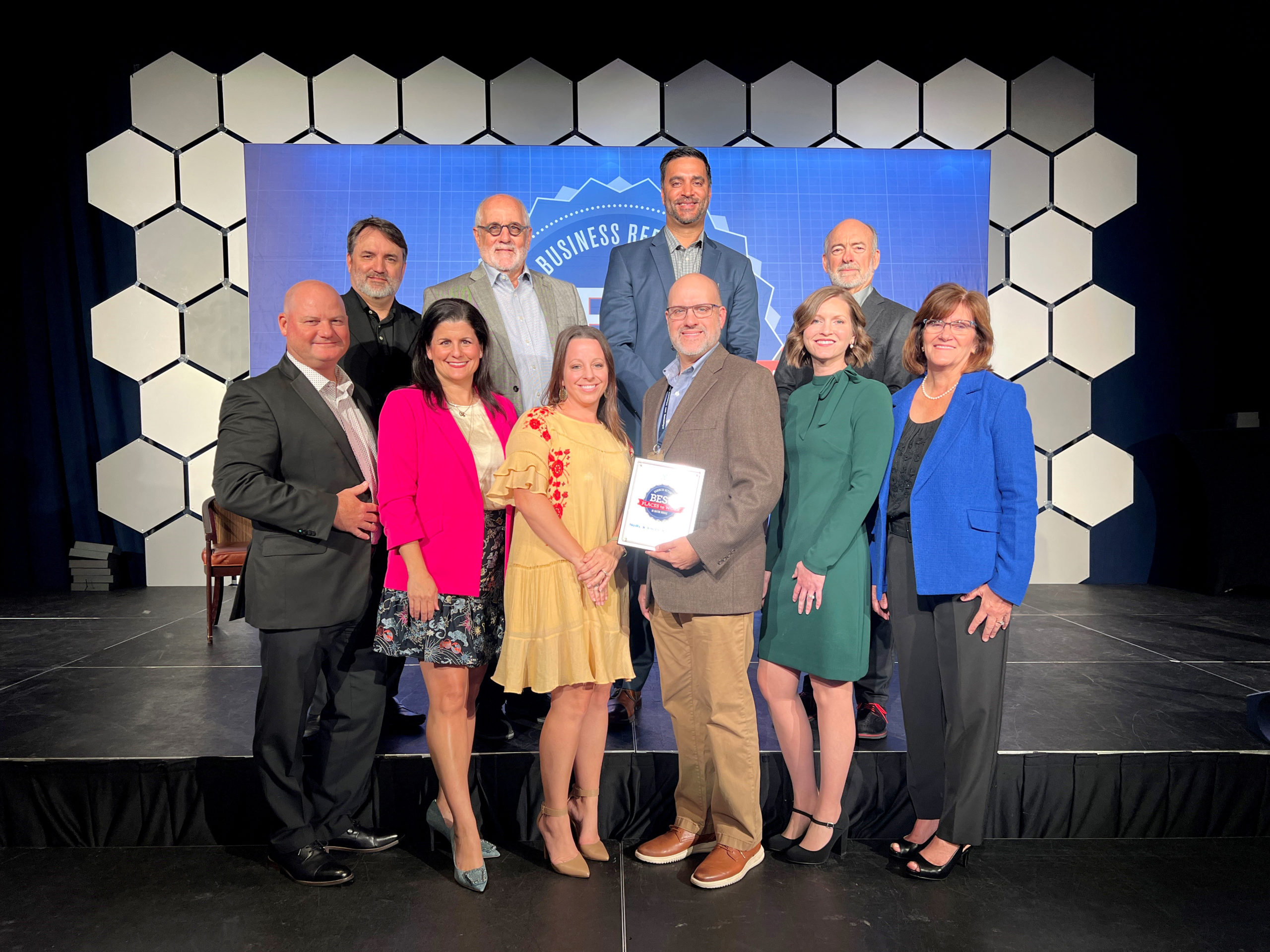 October 3, 2023
Holly & Smith Architects was recently named as one of the 2023 Best Places to Work in Baton Rouge. The awards program is a project of the Greater Baton Rouge Business Report and the Greater Baton Rouge SHRM, an affiliate......