NOPD 4th District Police Station Breaks Ground
A groundbreaking ceremony was held recently for the NOPD 4th District Police Station. Mayor LaToya Cantrell joined other officials to celebrate the opening in Algiers, Louisiana.
"Capital Projects is honored to participate in the construction of this new, 18,000 square foot, state-of-the-art police station. The station will be co-located with a new, two-story, 9,000 square foot, 4-bay, NOFD 8th District fire station that will begin construction in the fall of this year. It is our expectation that the co-location of these public safety facilities will lead to better coordination when responding to emergencies," said Vincent A. Smith, Director, Capital Projects Administration.
The two-story police headquarters will replace original facilities that are no longer able to service the needs. The building shares a site and material palette with the new NOFD 8th District Police Station creating a new civic campus.
These spaces can be used by the community enforcing the mission of Community-Oriented Policing and neighborhood engagement of the community.
"This new, modern NOPD Fourth District Police Station and soon-to-be firehouse will use the latest technology to address the safety and emergency response rescue needs of the people it serves in Algiers. It's also a facility that the community can be proud of because it's an example of the City's continued effort to investing in public safety and ensuring every neighborhood is a better place to live, work and raise families," said Kristin Gisleson Palmer, City Councilmember, District C.
This 18,600 SF new facility is expected to be complete in early 2022. FH Meyers Construction is the general contractor.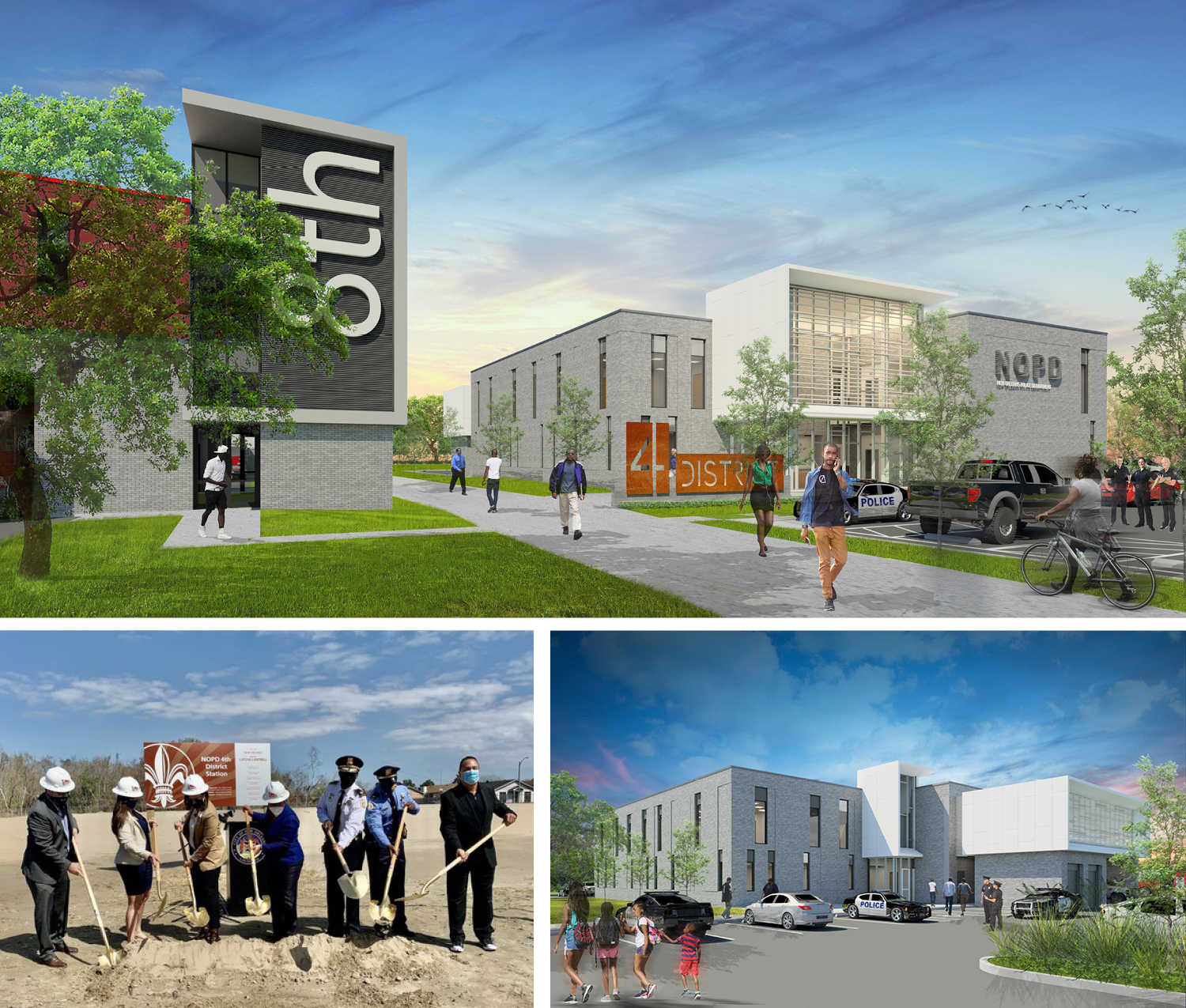 FEATURED STORIES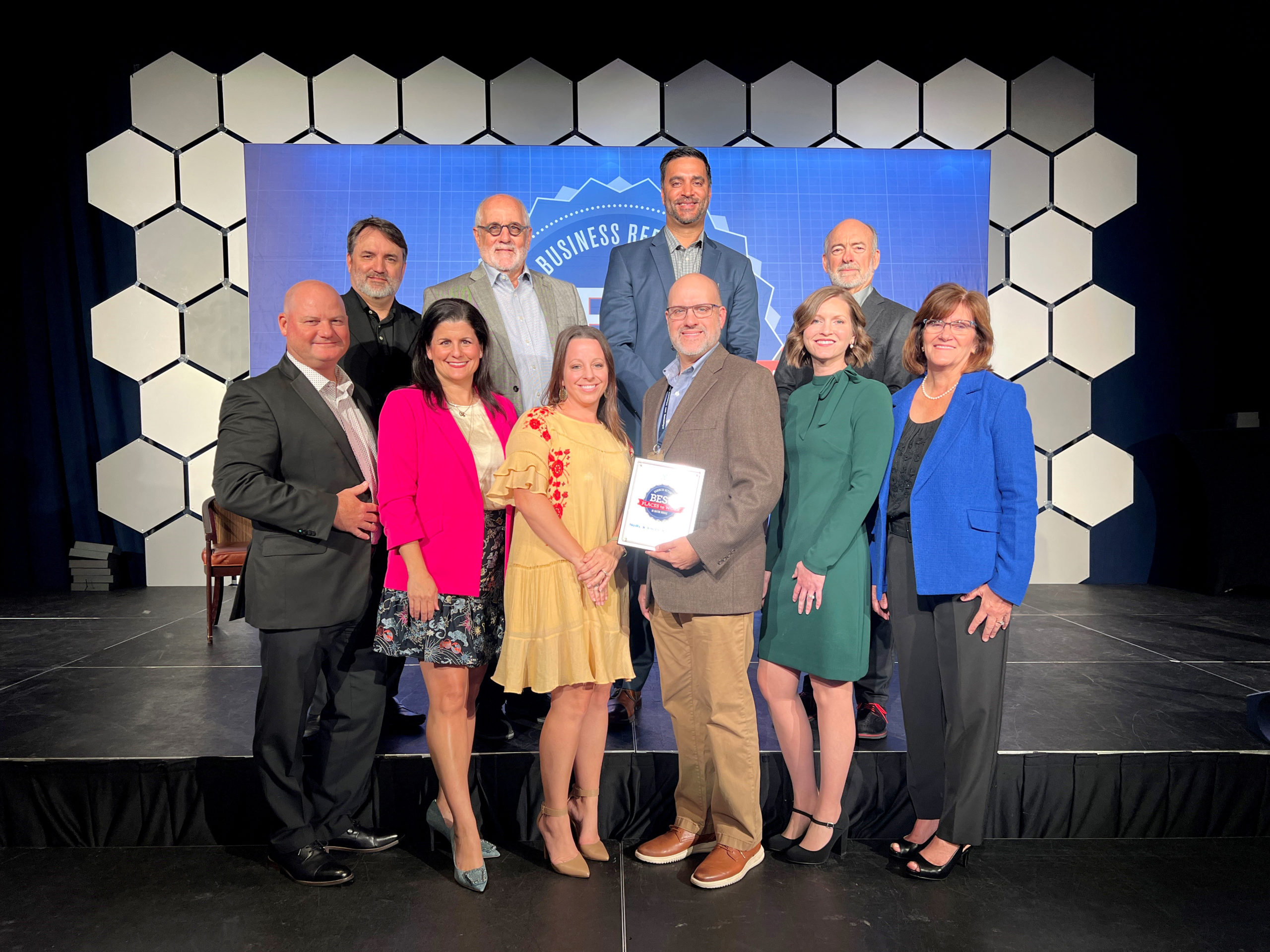 October 3, 2023
Holly & Smith Architects was recently named as one of the 2023 Best Places to Work in Baton Rouge. The awards program is a project of the Greater Baton Rouge Business Report and the Greater Baton Rouge SHRM, an affiliate......