Northshore Technical Community College celebrates new campus in Livingston Parish
On October 3rd, Northshore Technical Community College celebrated the Grand Opening and Ribbon Cutting Ceremony for its new Livingston Parish Campus. Located in Walker, Louisiana, this is the first community college in Livingston Parish. The ceremony was followed by an Open House where guests were invited to tour the new state-of-the-art building and congregate with local business partners and friends.
The new facility was designed for accommodating specialized training for nursing, welding, advanced manufacturing and electrical systems, administrative, and faculty and support spaces. All these spaces are envisioned to support the Workforce Training Center mission of the Northshore Technical Community College.
"It's a facility that will by design speak to innovation but also technology," Chancellor William Wainwright said.
Cangelosi Ward G.C., LLC was the General Contractor for the project. Consultants include Forte & Tablada, Inc. (Civil, Structural) and Marrerro Couvillon & Associates, LLC (MEP).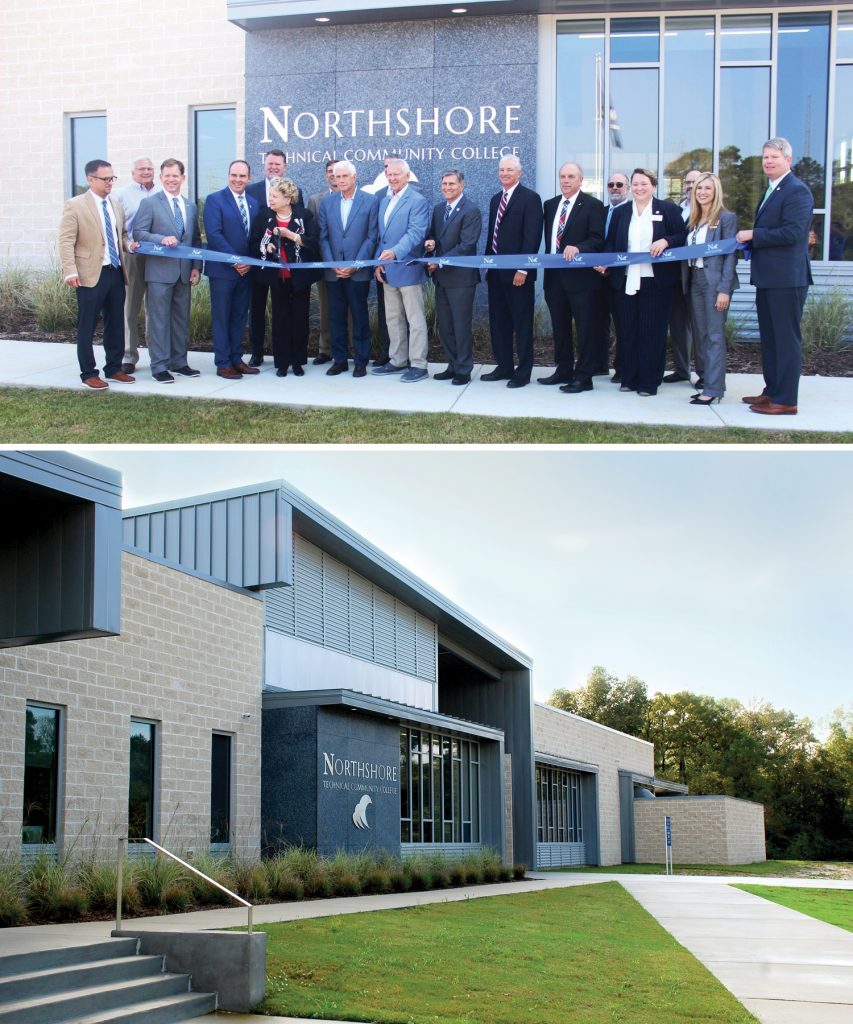 FEATURED STORIES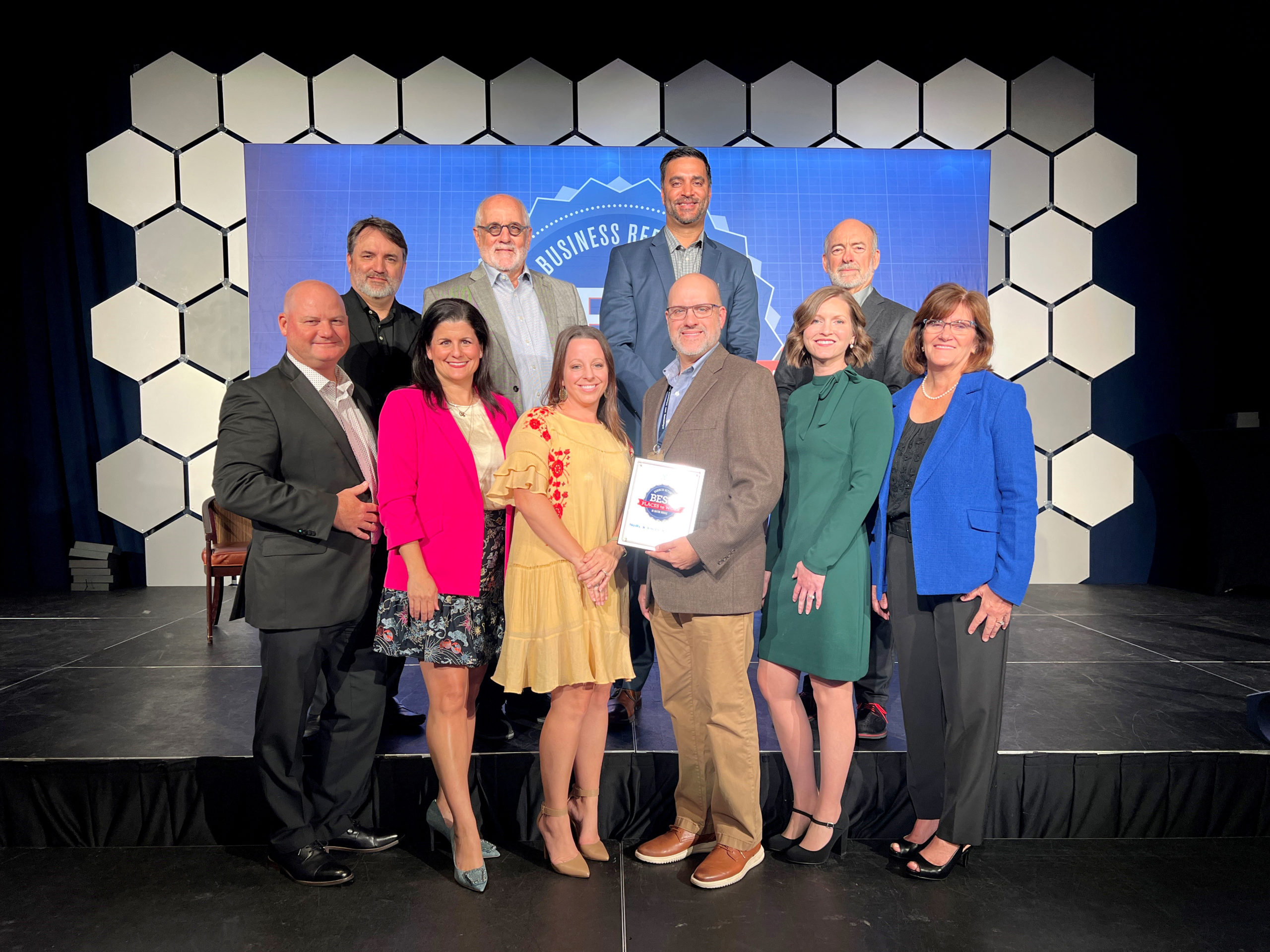 October 3, 2023
Holly & Smith Architects was recently named as one of the 2023 Best Places to Work in Baton Rouge. The awards program is a project of the Greater Baton Rouge Business Report and the Greater Baton Rouge SHRM, an affiliate......