Pierre Theriot to participate in NORLI's Regional Leadership Program
Architect and Lead Designer, Pierre Theriot, has been accepted to the Class of 2020 for NORLI's Regional Leadership Program.
Over the next 10 months, Pierre will take part in seven independent monthly seminars as part of an immersive learning experience that focuses not only on community issues, but also on collaborative leadership and group process skills development.
The Regional Leadership Program focuses on key issues that impact our economy and quality of life within the region. Regional Leadership includes over 40 participants from around the ten-parish region. The program creates value through education, networking opportunities, and leadership skills building.
The Mission of NORLI is to help promote regionalism and to provide a diverse cross section of current and emerging leaders from the business, non-profit, and governmental sectors from throughout the Region with a more thorough understanding of issues and an enhanced ability to collaborate for the greater good of the community.
The insight Pierre will obtain with this unique platform for leaders across the region will benefit Pierre and his role in the firm at Holly & Smith Architects.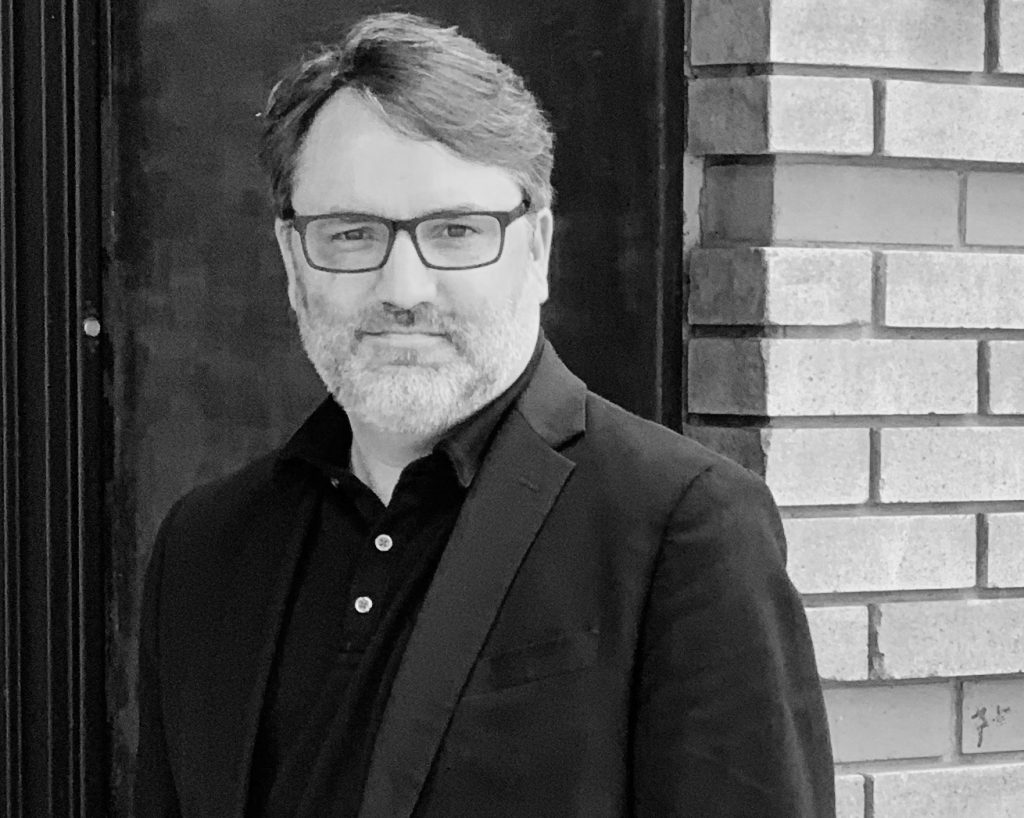 FEATURED STORIES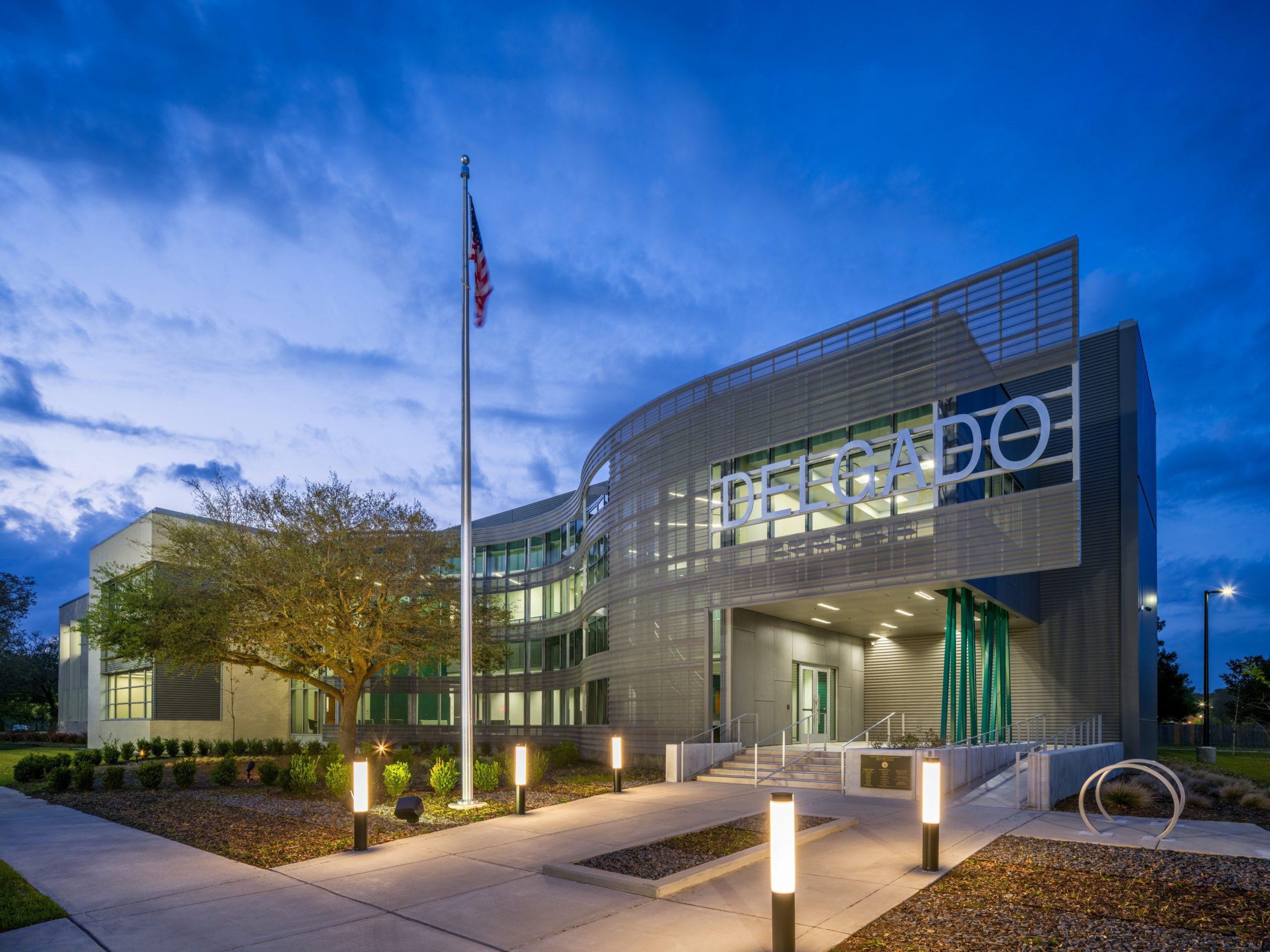 August 3, 2022
On Thursday, July 14th, AIA New Orleans held its annual Design Awards ceremony. Each year their awards program accomplishes three simple yet invaluable goals: celebrate the best of this region's architecture, recognize achievement in a broad range of architectural work,......