The Pond House at Ten Oaks Farm wins USGBC Sustainability Award
Holly and Smith Architects recently completed project, Pond House at Ten Oaks Farm in Hammond Louisiana, has received regional recognition from the AIA gulf States Region Design Awards program.
All 50 submissions for this year's AIA Design Awards were reviewed by the in state panel. A list of 7 finalists was sent to the 3 person, out of state panel. The top ranked award won the Sustainability Award. Three other projects were mentioned as notable projects at the awards presentation.
An accomplished group of in-state design professionals made up the awards panel, including: Geoff Gjerston, AIA, Architect, Professor, ULL School of Architecture & Design; Richard M Longman, AIA, ASLA, LEED AP, WHLC Architects; Lisa H. Nice, AIA, LEED AP, Post Architects; Trula Remson, FAIA, Partner, Remson, Haley, Herpin Architects; Kevin Singh, AIA, LEED AP, Professor, Louisiana Tech School of Design; as well as out of state design professionals, including: Mary Ann Lazarus, FAIA, LEED AP, Principal, MALeco, LLC; Gary Olp, FAIA, LEED AP, LEED Fellow, Owner, GGO Architects; and Sy Safi, WELL AP, Living Building Challenge Ambassador, GCCM Construction Services.
The Pond House at Ten Oaks Farm Comments:
1250 size is sustainable – less is more, great use of whole site as living room, outdoor kitchen, recreation,
Long term planning and integration of entire site, 20 year landscape development
Creative use of local and reclaimed materials
Energy modeling and holistic approach to meeting net zero – passive and integrated systems
Rainwater management on site
This was a more holistic, sophisticated solution to sustainability than the other projects reviewed.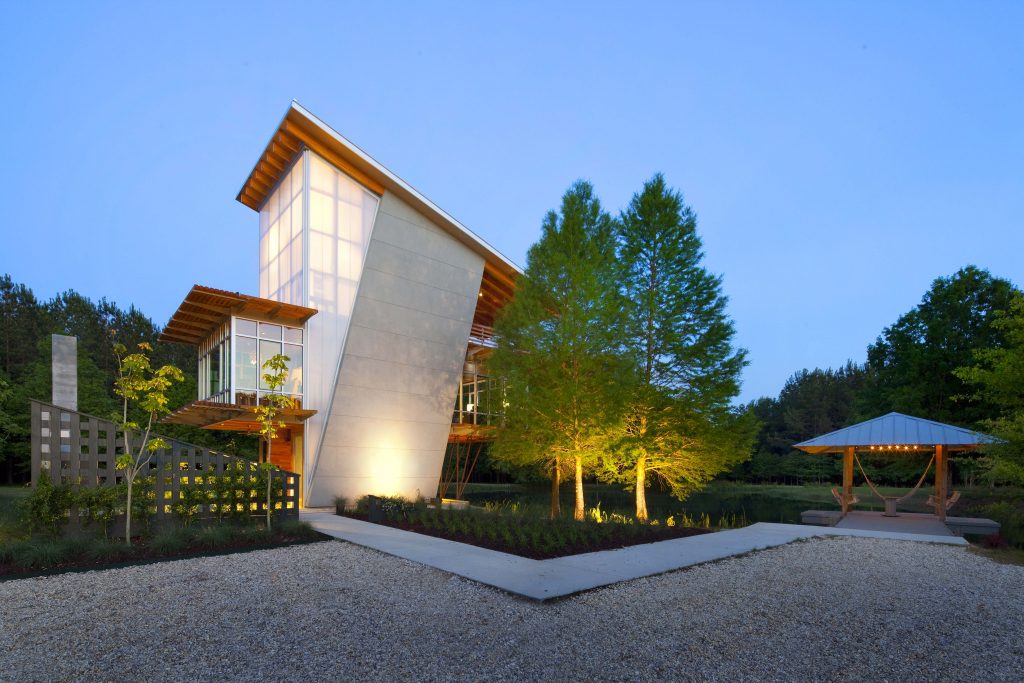 FEATURED STORIES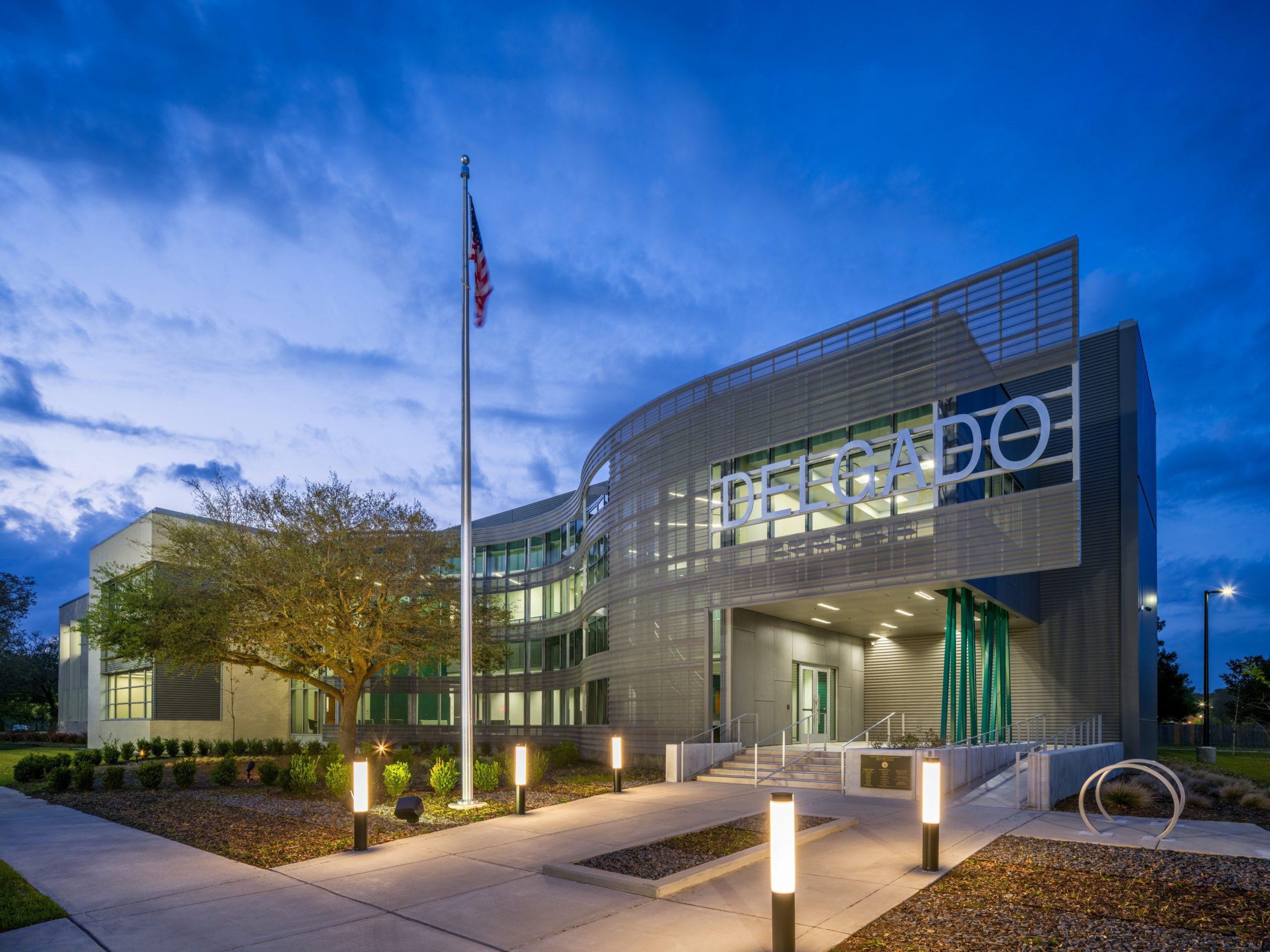 August 3, 2022
On Thursday, July 14th, AIA New Orleans held its annual Design Awards ceremony. Each year their awards program accomplishes three simple yet invaluable goals: celebrate the best of this region's architecture, recognize achievement in a broad range of architectural work,......