Ryan Shares His Go-To Recipe for Banana Nut Bread
With many of us working from home, or our office environments temporarily changed, we know that everyone is managing various adjustments in their lives.
Since many of our staff at H/S are also very talented in the kitchen, we thought we would share some of our favorite (and easy) recipes to make while you are safe at home.
We will share more over the next few weeks, so be on the lookout for several tasty recipes, including this sweet one below.
Ryan Faulk, a Principal Architect at H/S, shares his go-to banana bread recipe that his mom would use. His kids may even like it more than he did when he was their age…in fact, his teenage son can eat almost a third of the loaf in one sitting! It's easy to make, so his kids even want to do it themselves when his family makes it. 

Banana Nut Bread
Ingredients:
1 cup butter or margarine (2 sticks)
1 cup sugar
2 eggs
3 ripe bananas (mashed)
2 cups all-purpose flour
1 tsp baking soda
½ tsp salt
½ cup finely chopped pecans
Directions:
Cream butter and sugar until light and fluffy. Add eggs, beating well after each addition. Mix in bananas, flour, soda, salt, and nuts. Mix until just blended. Pour into greased loaf pan and bake at 300° for 1 hour or until toothpick inserted comes out clean.
The banana bread is best fresh from the oven (let it sit for about 15 – 20 minutes to cool), but will keep for almost a week without refrigerating if you keep it sealed. It usually gets eaten well before that! If you find that you only will have one or two bananas that are over-ripe, freeze them until you have more to make the recipe…you may want to peel them first though.
We would love to hear from you if you try this recipe yourself! Enjoy!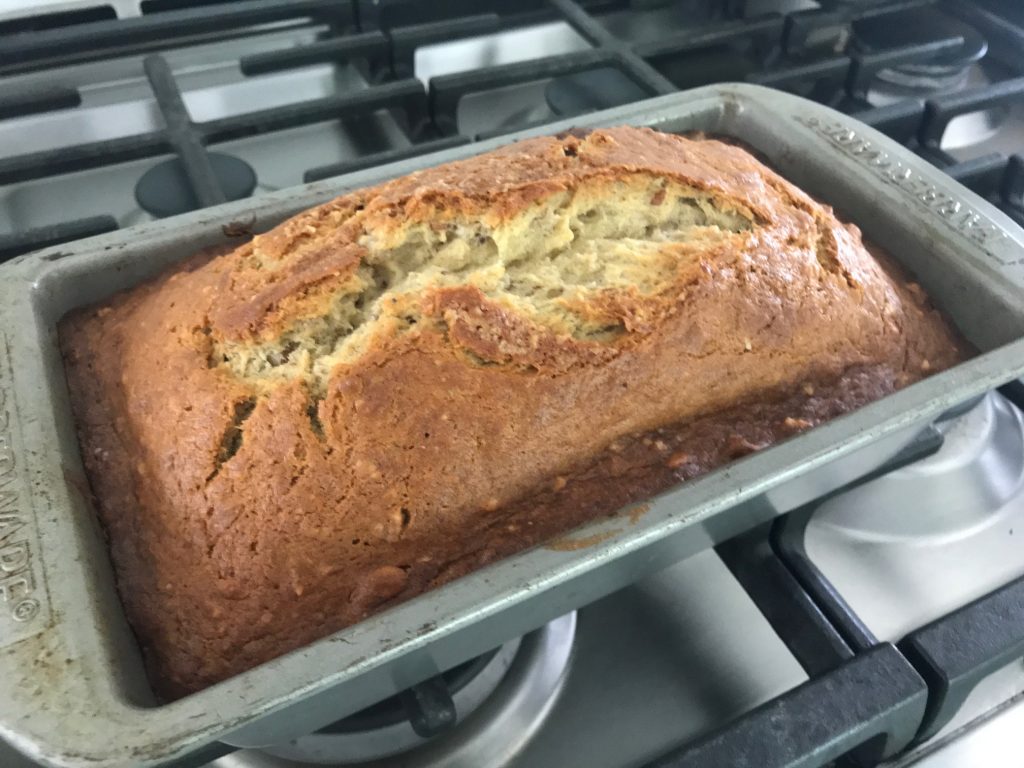 FEATURED STORIES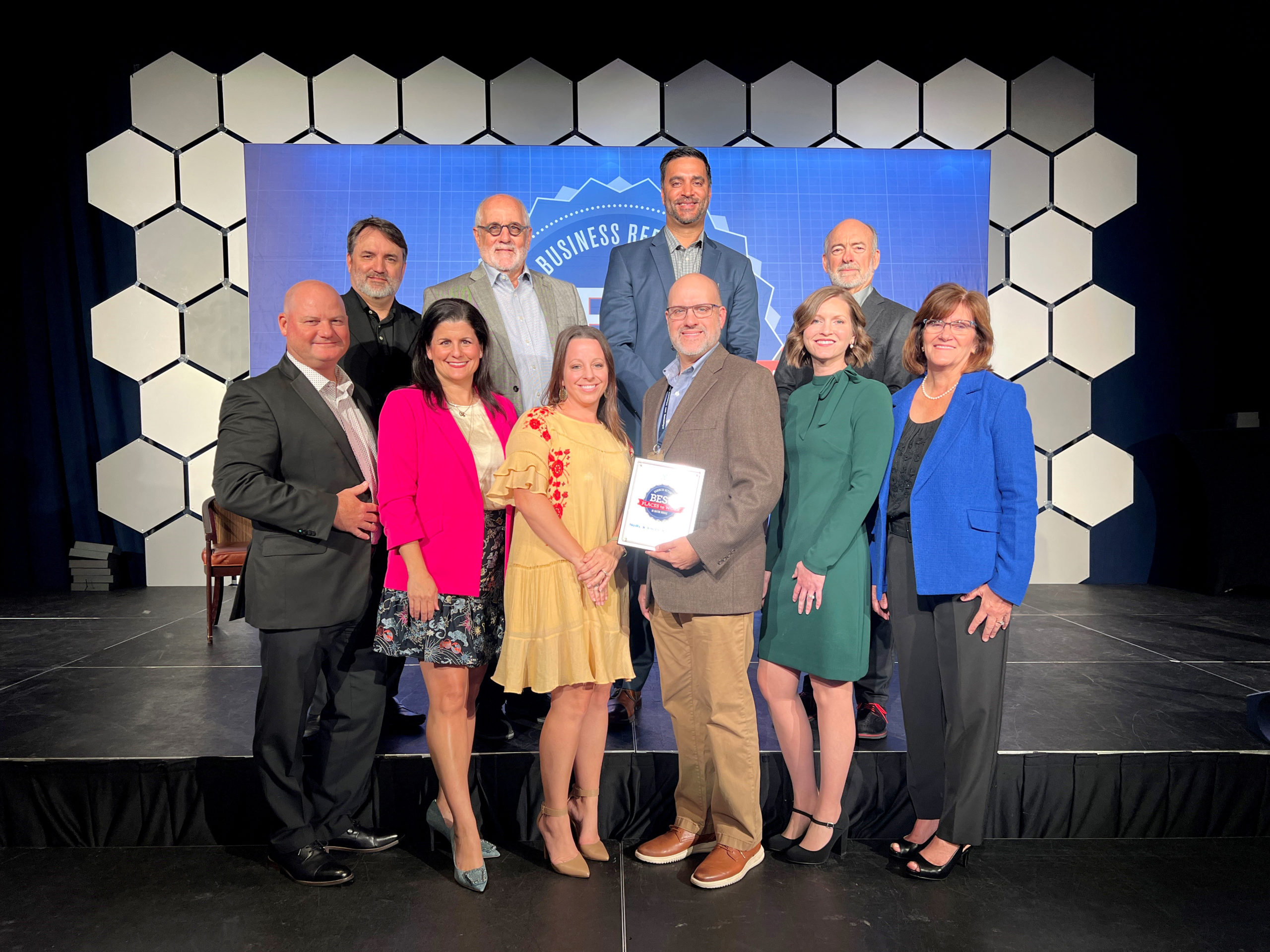 October 3, 2023
Holly & Smith Architects was recently named as one of the 2023 Best Places to Work in Baton Rouge. The awards program is a project of the Greater Baton Rouge Business Report and the Greater Baton Rouge SHRM, an affiliate......