Southeastern Louisiana University holds ribbon cutting ceremony for new Science and Technology Building
Southeastern Louisiana University Science and Technology Building held its ribbon cutting this past November, with state and university officials in attendance, including Gov. John Bel Edwards, President of the University of Louisiana System Jim Henderson, Sen. Beth Mizell, state representatives Chris Broadwater, Robby Carter and Steve Pugh, Parish President Robby Miller, Mayor Pete Panepinto, University President John Crain and former president Randy Moffett. The Science & Technology Building will house the new Engineering Technology program at Southeastern Louisiana University.
This facility is the result of a state capital outlay project and 10 years of planning.
Governor Edwards said, "this project has a connection to the recently announced DXC Technology move to bring digital transformation to New Orleans with a promise of 2,000 high paid jobs in the tech industry by 2025". Additionally, Rep. Chris Broadwater said, "this project is unique in many ways, even its design exposes the building's systems to students so that they become familiar to how buildings work".
The students who utilize this new facility for their courses may also be the ones who benefit from the creation of new IT jobs in Louisiana.
With some of the drop ceilings intentionally withheld in the industrial technology classrooms, students need only look up as the instructors can refer directly to the technology hanging overhead during their lectures.
Furthermore, many sustainable strategies have been integrated into the site design, such as water efficient native vegetation, transportation orientation tactics, and high albedo concrete material for the site paving and roof surfaces to reduce the heat island effect. Through recycling programs, built in controls for lighting and thermal comfort, reduced water usage facilities, and having 75% of the building being lit by daylight, the Science & Technology building will reduce energy consumption and cost and perform at a level above the norm.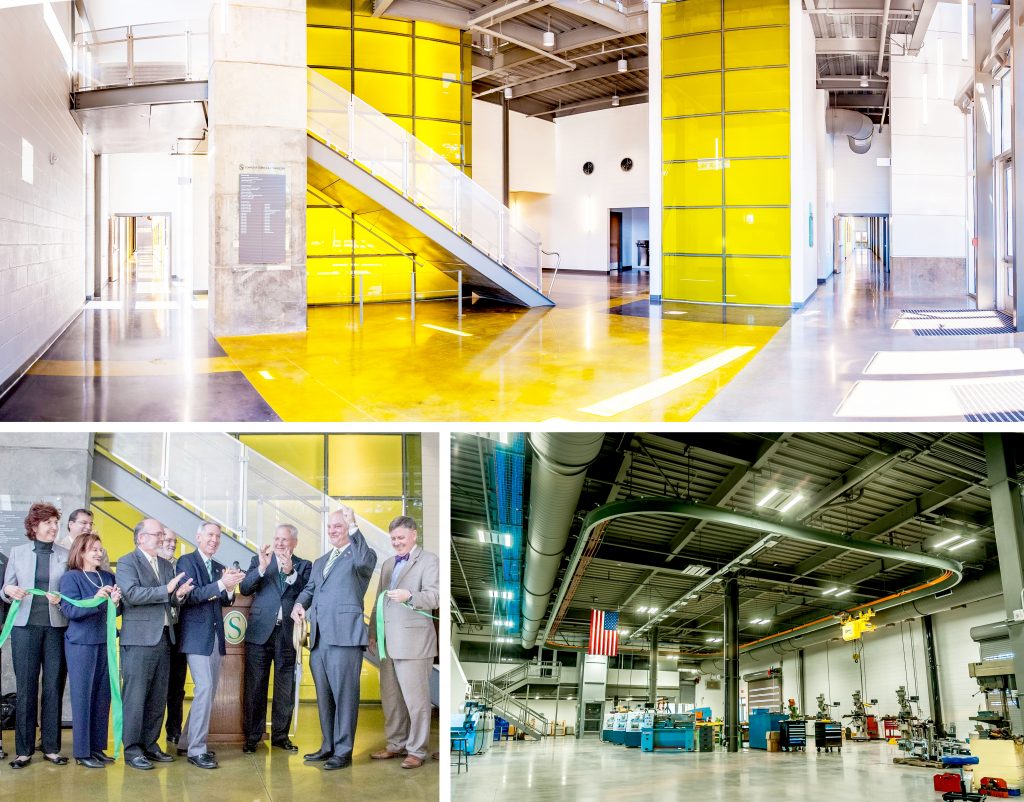 FEATURED STORIES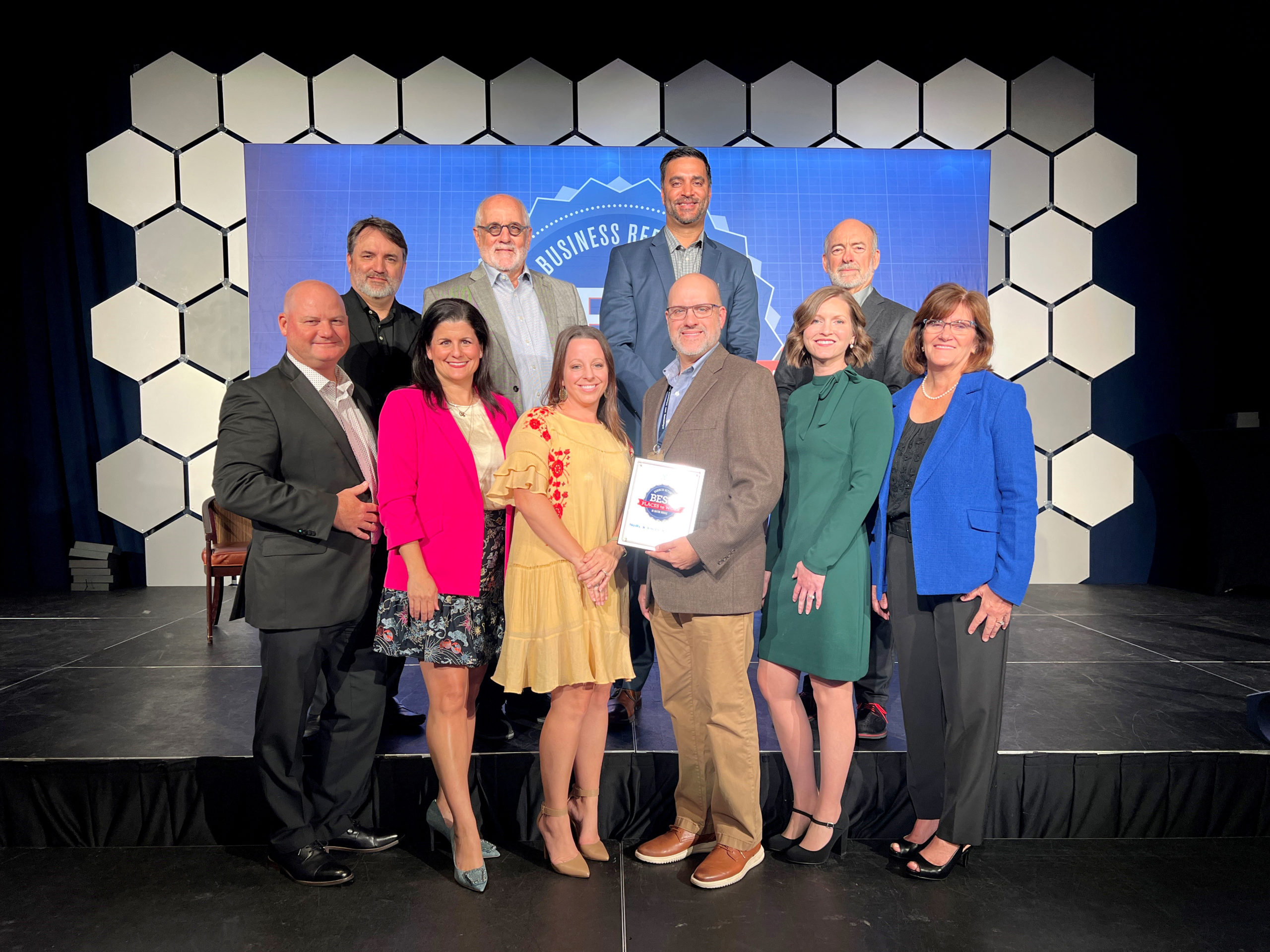 October 3, 2023
Holly & Smith Architects was recently named as one of the 2023 Best Places to Work in Baton Rouge. The awards program is a project of the Greater Baton Rouge Business Report and the Greater Baton Rouge SHRM, an affiliate......