St. Michael Special School breaks ground
A groundbreaking ceremony was held recently for the renovations and additions to St. Michael Special School in New Orleans. The ceremony was highlighted by a performance of the St. Michael Special School Bell Choir and included a blessing by Archbishop Gregory Aymond.
The project includes the restoration of the circa 1850's Greek Revival Convent building, providing new classrooms, a music room, and a technology lab. A new chapel addition will be constructed to the rear of the historic building, providing a light-filled, dignified space for daily student mass. The existing main school building will receive a new entrance and refreshed interior spaces.
Located in the historic Lower Garden District of New Orleans, St. Michael Special School has been educating students with special needs since 1965. The school is in the final stages of raising money for the renovations, but construction is now underway, with an expected completion in the spring of 2019. Voelkel-McWilliams is the general contractor.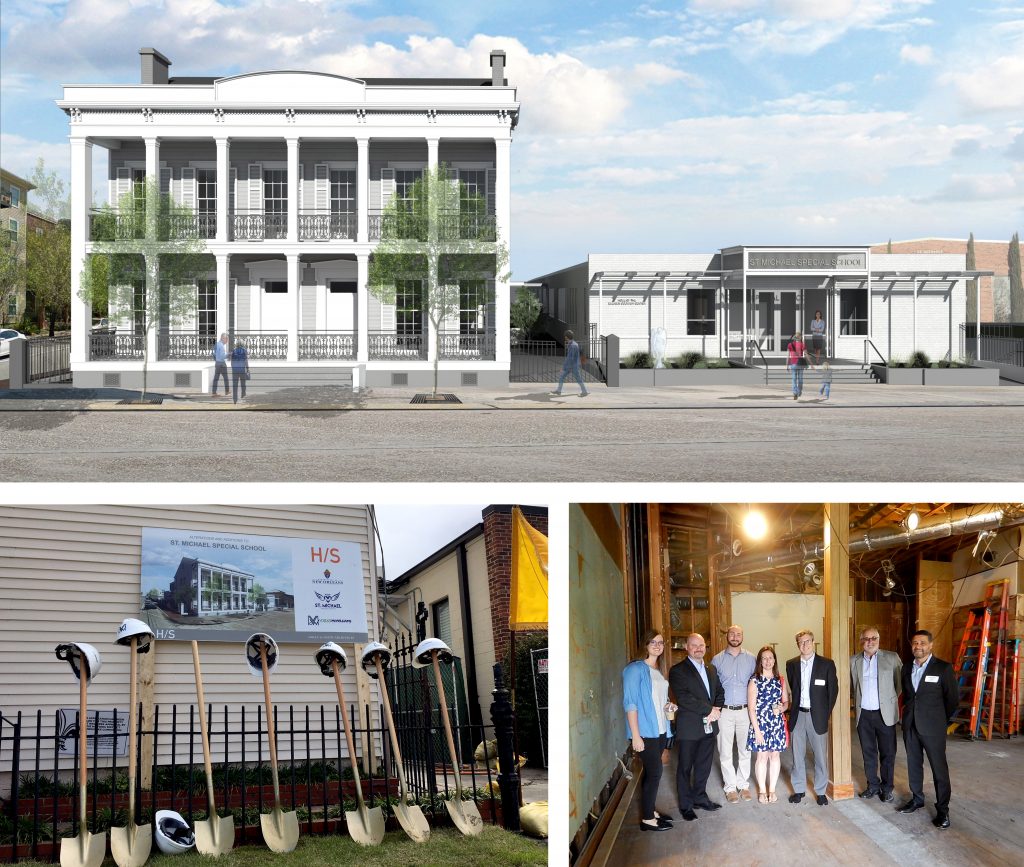 FEATURED STORIES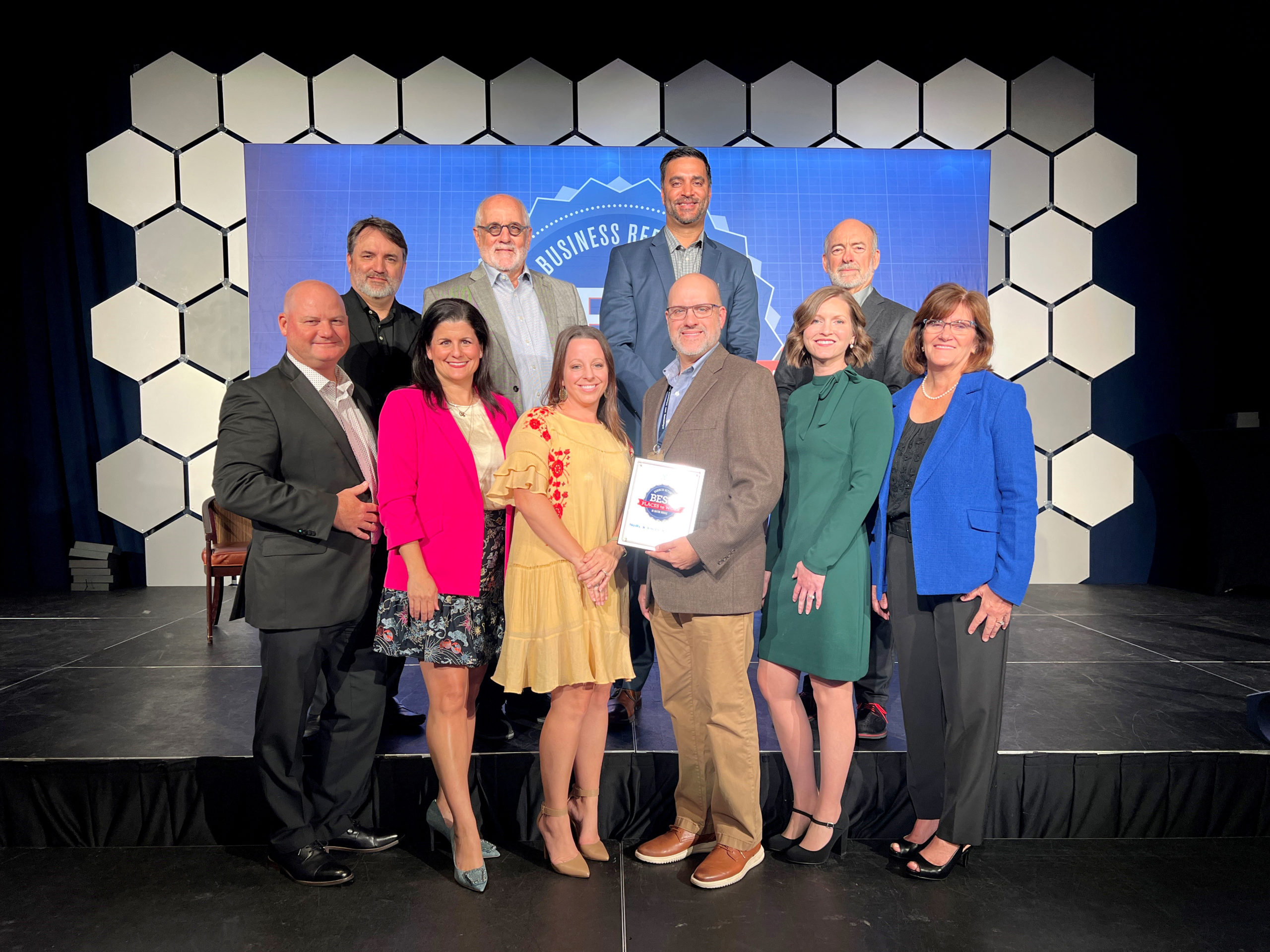 October 3, 2023
Holly & Smith Architects was recently named as one of the 2023 Best Places to Work in Baton Rouge. The awards program is a project of the Greater Baton Rouge Business Report and the Greater Baton Rouge SHRM, an affiliate......