St. Michael Special School wins Honor Citation Award at the AIA Gulf States Region 2020 Design Awards
On Thursday, September 10th, architects from the Gulf States Region of the American Institute of Architects assembled via Zoom to celebrate the 2020 Design Awards. The honors program identifies built works of distinction and strives to promote the excellent work by architects from Alabama, Arkansas, Louisiana, Mississippi, and Tennessee. The jury reviewed and selected 17 projects for recognition from the 131 entered in the program. The H/S team was honored to receive the Honor Citation Award recognizing the design of St. Michael Special School.
Congratulations to our incredible team and especially to all who worked on this project!
Some of the Jury comments:
St. Michael Special School – Honor Citation Award – Renovation and Restoration
This project does a fantastic job as they describe as a "cohesive sense of place"… Sophisticated point of view of history preservation, memory, and evolution. The old and the new can come together with similar architectural elements but operating in a more contemporary way. Appreciate the white being a unifying color…. Daylighting and natural light really bring life to the interiors.
To view all the winning projects and full jury comments, go to:
https://www.aiagulfstates.com/honor-awards-2020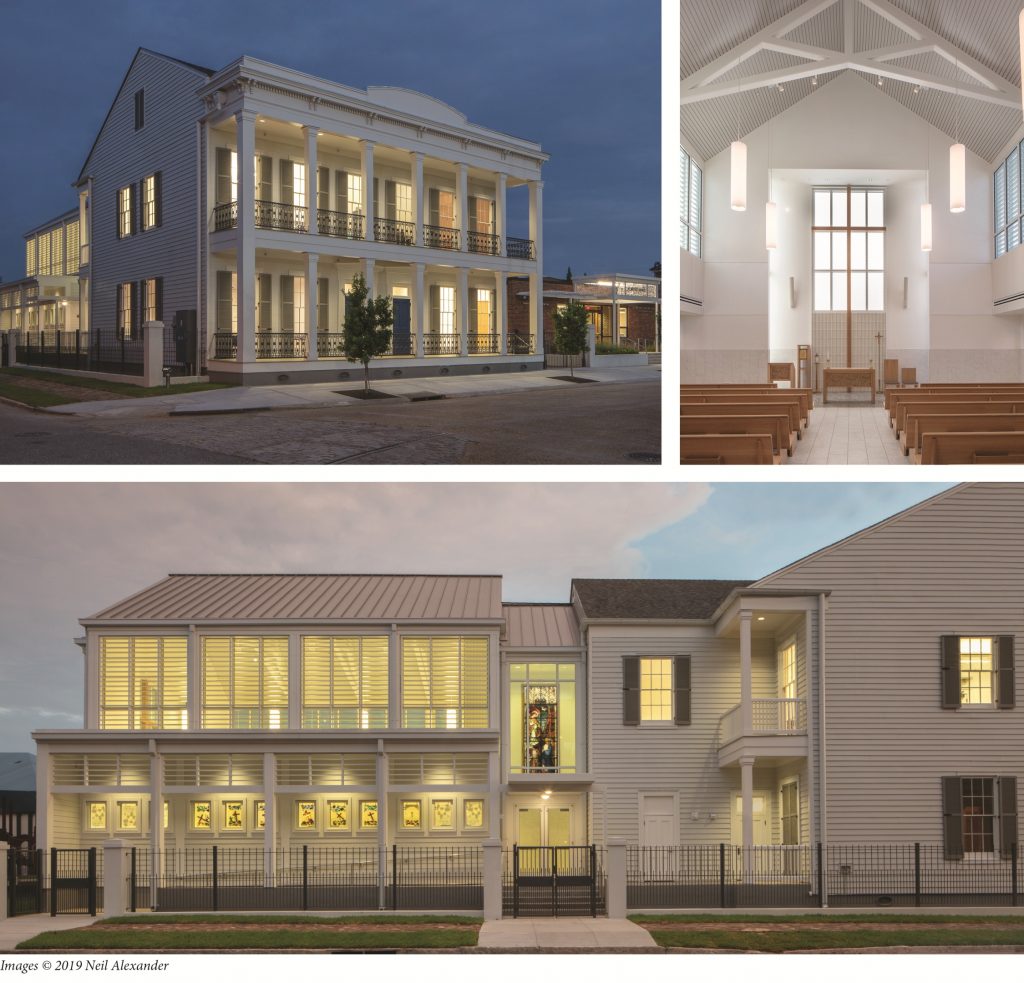 FEATURED STORIES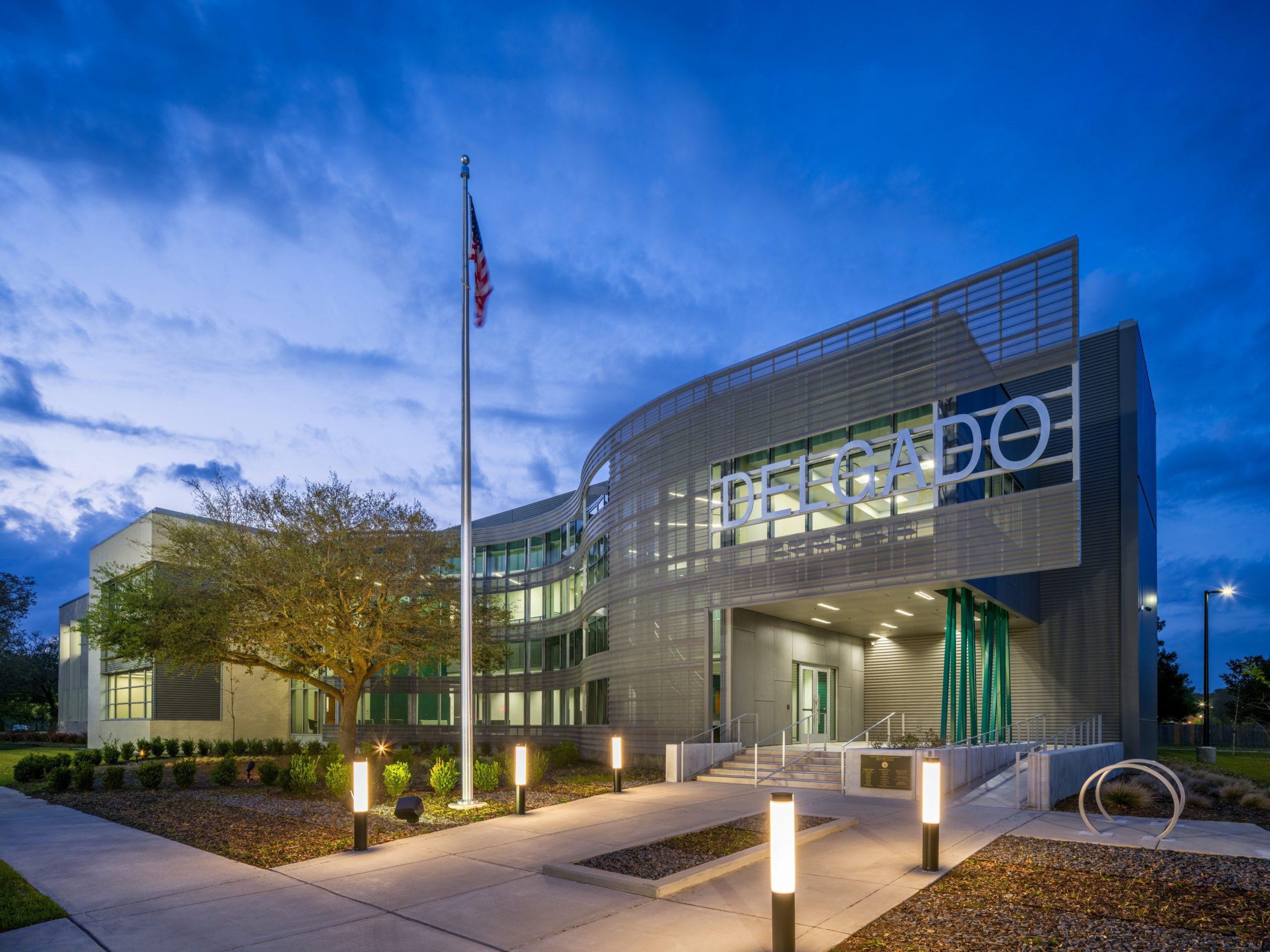 August 3, 2022
On Thursday, July 14th, AIA New Orleans held its annual Design Awards ceremony. Each year their awards program accomplishes three simple yet invaluable goals: celebrate the best of this region's architecture, recognize achievement in a broad range of architectural work,......