Sustainable Design Director for H/S Architects, Rohit Sood, has been invited to judge the Salvage Design Competition for Salvations 2018
Rohit Sood, Associate Principal and Director of Sustainable Design for H/S Architects, has been invited to be a judge for the Salvage Design Competition for Salvations 2018.
The competition challenges designers, woodworkers, artists and makers in Louisiana and the Gulf South to create one-of-a-kind furniture, lighting and functional art out of 90% reclaimed materials.
Through a three-step application, design and judging process, participants create and present original work to a team of professional judges. Designers compete for the chance to win one of six top awards, including Best in Show.
At the Salvations Gala + Auction, each winning piece will be auctioned with part of the proceeds benefitting the designers and part supporting The Green Project, a New Orleans based nonprofit whose mission is to promote a culture of creative reuse and the diversion of usable and toxic materials from landfills and fragile marine ecosystems.
Applications to participate are accepted until September 30, 2018. View prize packages, full competition rules and application information here: www.salvationsdesigns.com/2018-competition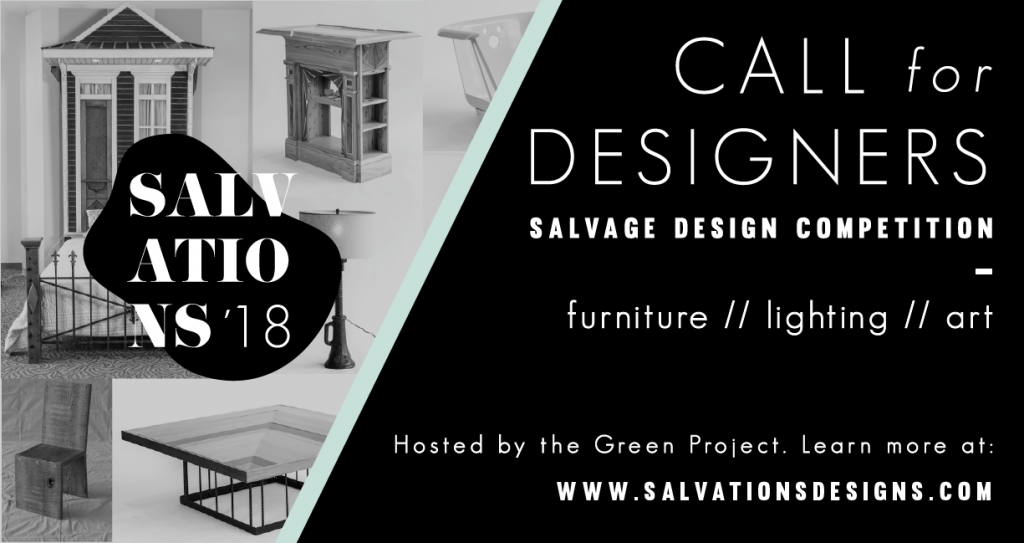 FEATURED STORIES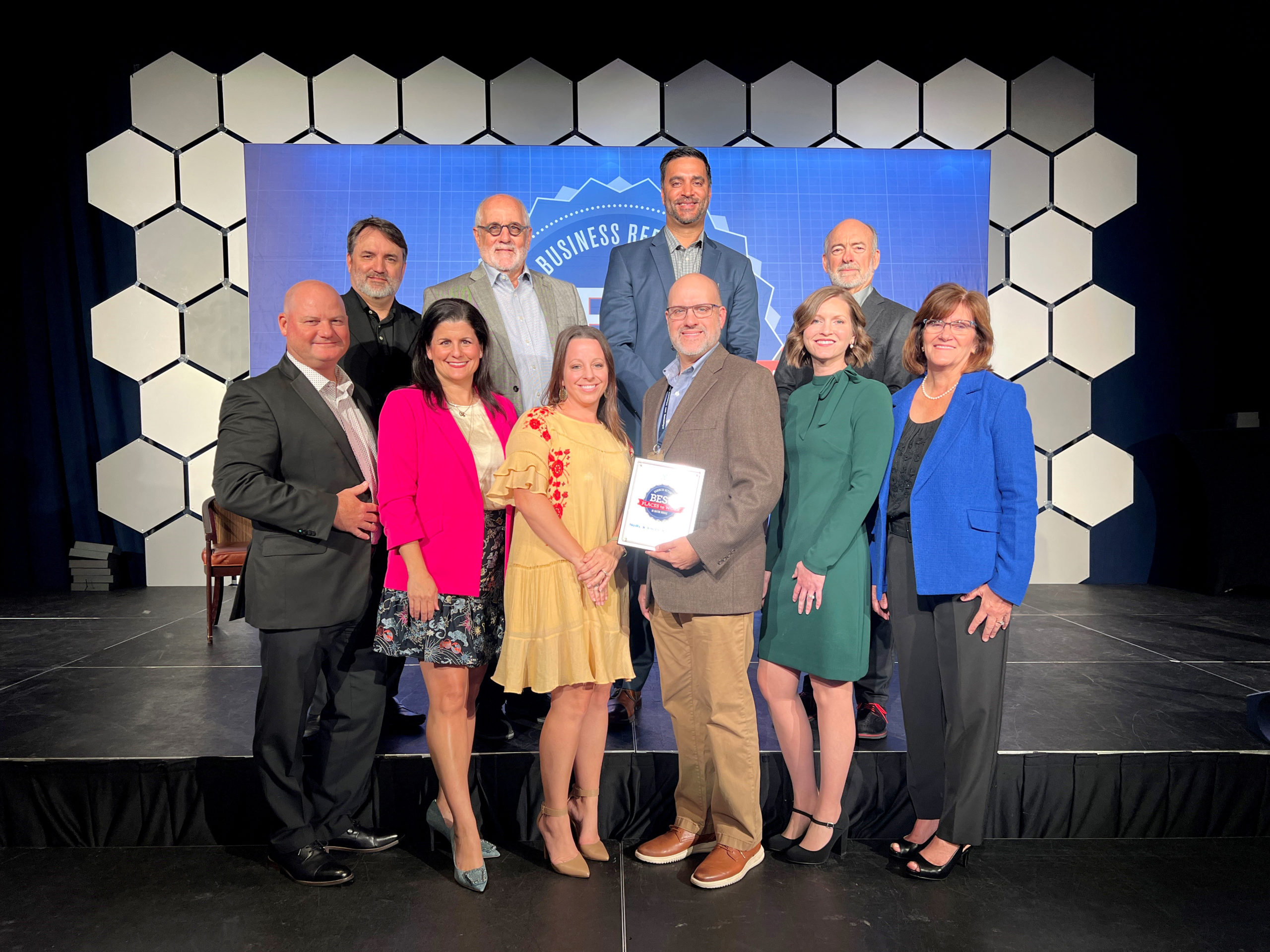 October 3, 2023
Holly & Smith Architects was recently named as one of the 2023 Best Places to Work in Baton Rouge. The awards program is a project of the Greater Baton Rouge Business Report and the Greater Baton Rouge SHRM, an affiliate......