A Retrospective of Holly & Smith Architects – The First 10 Years
In 1980, Michael Holly formed the architectural firm of Michael Holly & Associates with encouragement from friends in the Hammond community offering him business opportunities. The first five years consisted of commissions for private residences, multi-family housing, and light commercial work; however, the most significant reason for the practice's initial success was design work for the Tangipahoa Parish School System.
In 1984, the firm committed to contributing to the redevelopment of Historic Downtown Hammond by acquiring and renovating a building on Cate Street, at a time when the fledgling Historic District was in its infancy with many of the buildings in the downtown area unoccupied. Michael also chaired the Hammond Historic District Commission for the first seven years.
Jeffrey K. Smith AIA became associated with Michael Holly in 1985. The association began with their collaboration for the design of St. Thomas Aquinas Regional Catholic High School in Hammond. Two years later, Jeffrey Smith became a partner, and in 1987 the firm changed its name to Holly & Smith Architects APAC.
The late 1980s were a challenging time for Holly & Smith Architects. The real estate market in the economy was in a downward trend, and there were not many architectural commissions available. To help maintain the practice, the firm did asbestos inspections while still pursuing excellence in design opportunities. During these difficult times, Holly & Smith Architects received design recognition for several projects: St. Thomas Aquinas Regional Catholic High School, Holy Ghost Jr. High School, Batson Residence, Holly & Smith Architects Office, First Baptist Church of Hammond, and honored by the prestigious Dominos 30 Award for the Top 30 Residential Designers in North America.
At the end of the decade, Holly & Smith Architects received a commission (in a joint venture) to design the new Russell B. Long Federal Building and U.S. Courthouse in Baton Rouge. This commission helped establish Holly & Smith Architects' prominence in south Louisiana and began its regional presence.
The early successes can be attributed to a commitment to prioritizing client satisfaction and design integrity to ensure the best possible outcome, which the firm has embraced even today.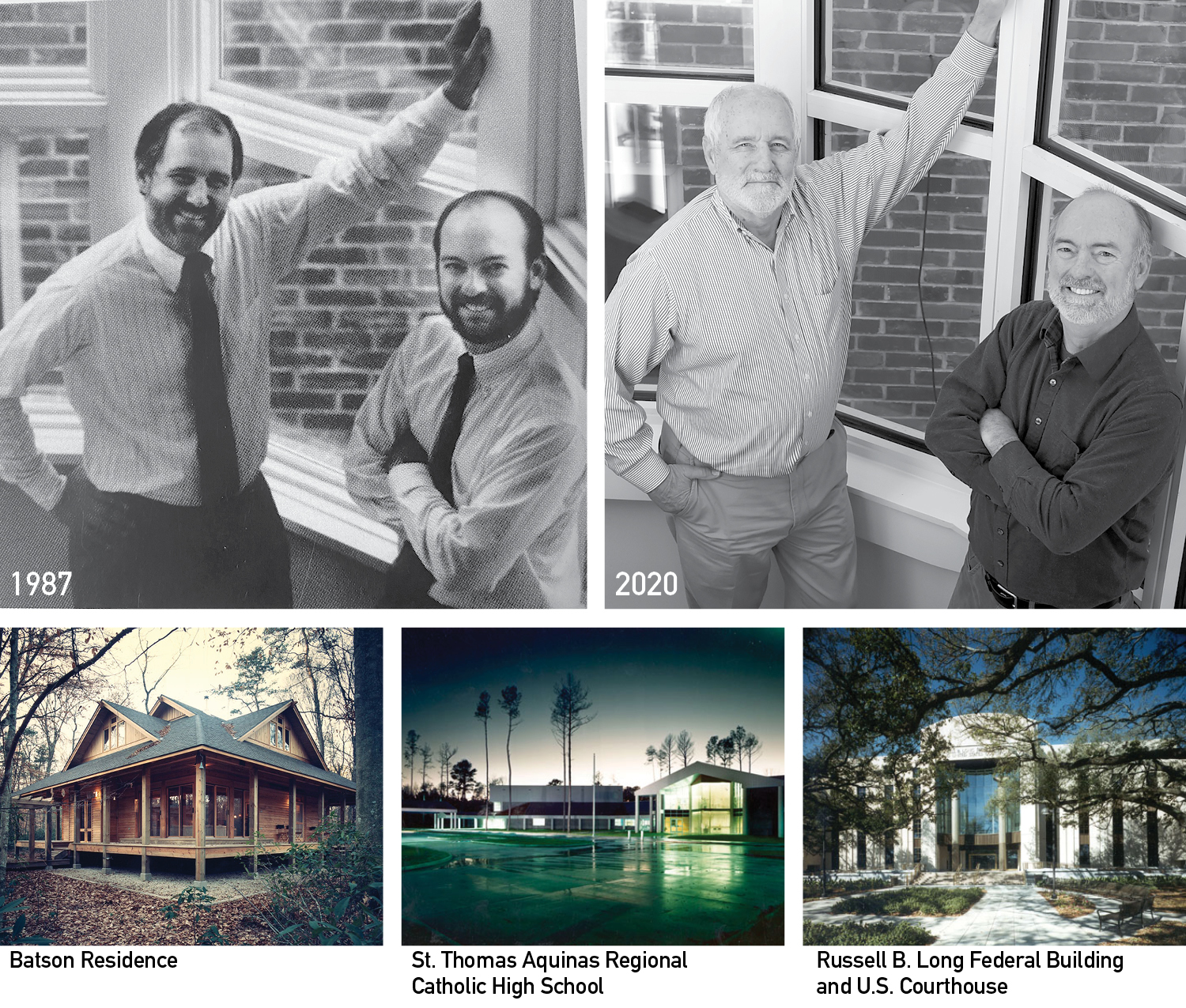 FEATURED STORIES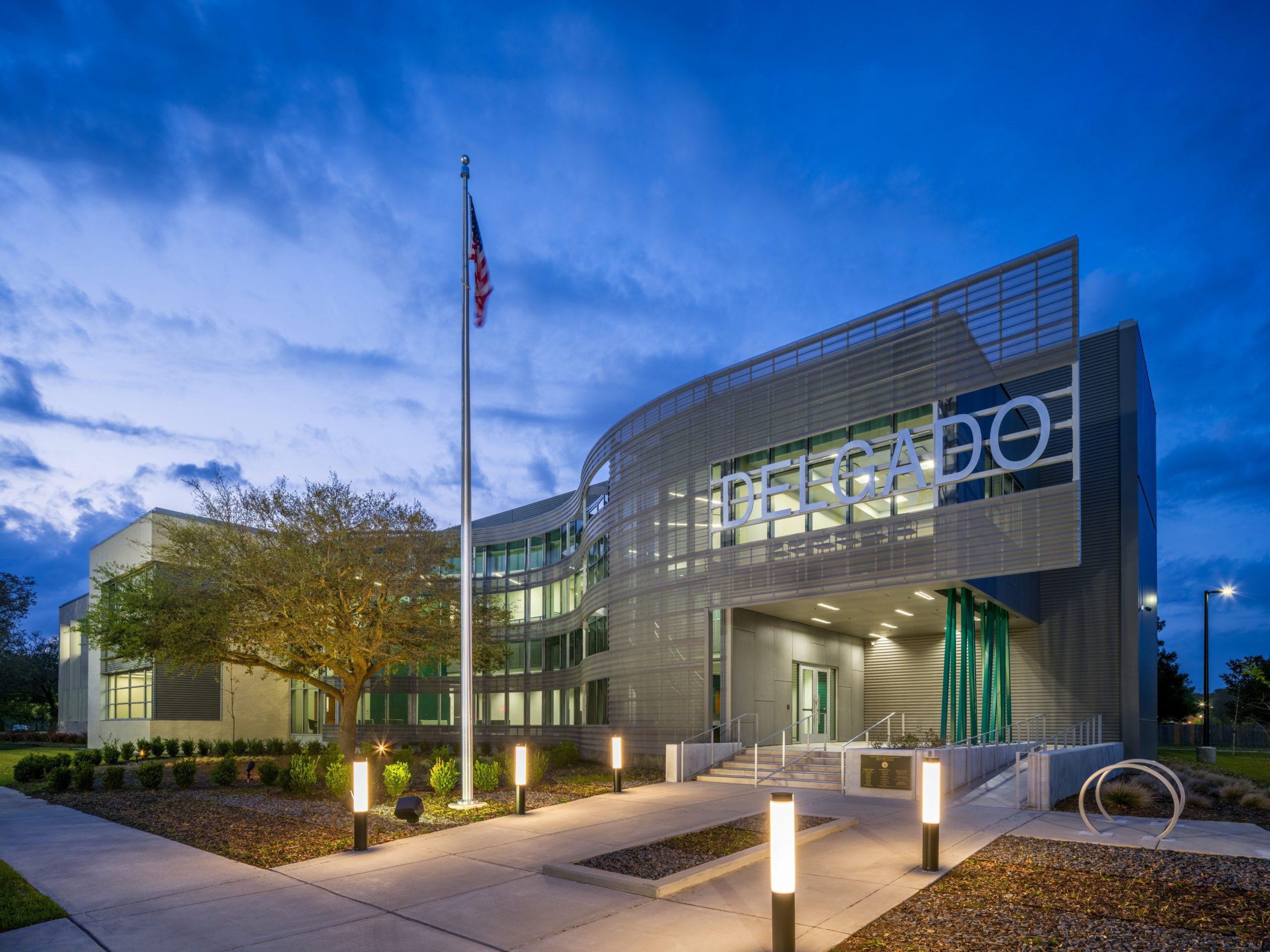 August 3, 2022
On Thursday, July 14th, AIA New Orleans held its annual Design Awards ceremony. Each year their awards program accomplishes three simple yet invaluable goals: celebrate the best of this region's architecture, recognize achievement in a broad range of architectural work,......