The Moon at 631 Desire Street among the 19 winners honored by AIA New Orleans
AIA New Orleans recently held their annual Design Awards Ceremony at the at the WWII Museum in New Orleans, where The Moon at 631 Desire Street won the Historic Preservation, Restoration + Adaptive Re-use Award of Merit. This H/S project was a renovation of a historic Quonset Hut metal structure into a unique contemporary boutique hotel.
Nationally known architect Frank Harmon chaired the jury that reviewed almost 80 submissions from 30-plus architects.
"These projects are refreshing and free of current clichés and mannerisms because they are rooted in the culture of their place," Harmon said of the award recipients.
The jury agreed the projects submitted in the 2018 AIA New Orleans Design Awards celebrate the unique culture of New Orleans and its region. Almost every project reflects the climate, historical context, and material culture of the city.
JURY COMMENTS ON THE MOON AT 631 DESIRE STREET:
The jury was impressed by the spunky charm of this boutique hotel deftly inserted in an old Quonset hut. Who would know that a delightful interior could be found in a utilitarian building like this? Guests are in for a big surprise. The entry and common room seem very at home in the Louisiana climate, and the adaptation of a commonplace structure into a sophisticated hive is reminiscent of well-loved shacks all over the bayou.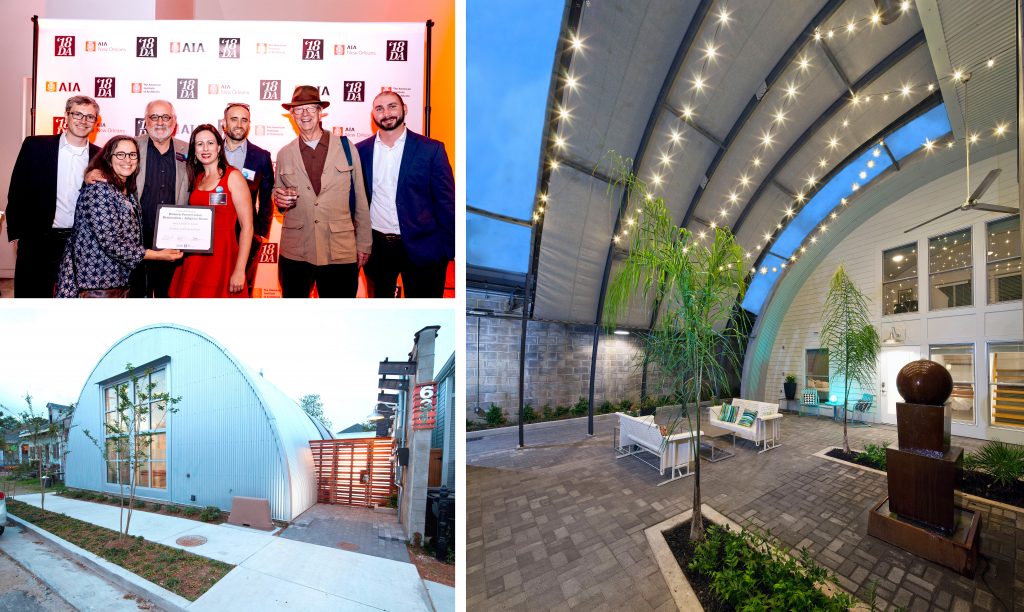 FEATURED STORIES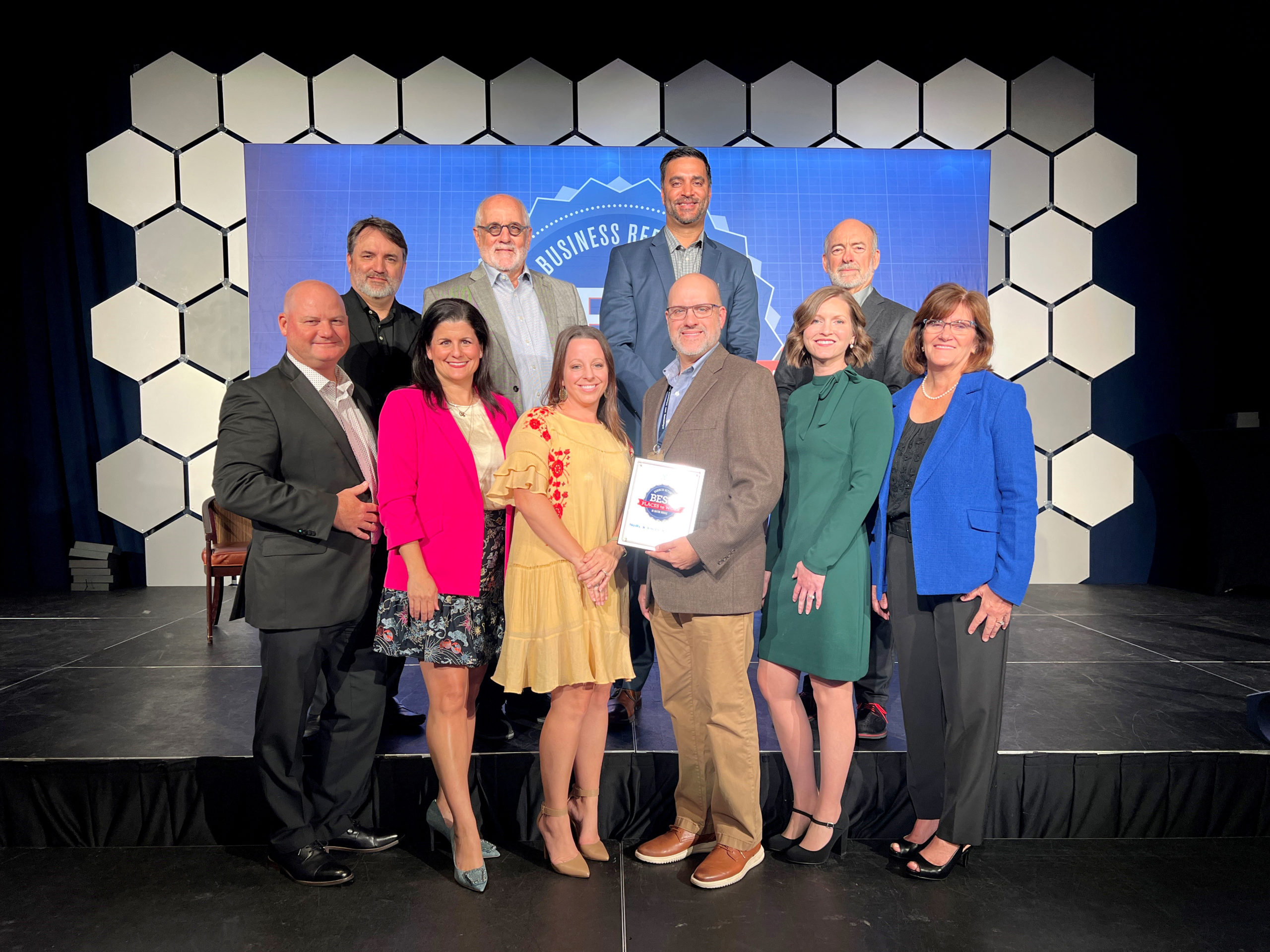 October 3, 2023
Holly & Smith Architects was recently named as one of the 2023 Best Places to Work in Baton Rouge. The awards program is a project of the Greater Baton Rouge Business Report and the Greater Baton Rouge SHRM, an affiliate......