The Pond House at Ten Oaks Farm and Florida Parish Agricultural Events Center win 2015 AIA Baton Rouge GOLD Rose Awards
On Friday, July 31st, the AIA Baton Rouge held its annual Rose Awards Gala at the Shaw Center for the Arts. Several members of the H/S team were there to accept two Gold Rose Awards recognizing the design of the Pond House at Ten Oaks Farm and the Florida Parish Agricultural Events Center.
The following are the jury comments:
The Pond House
"For all of its exuberance the house is quite restrained, with an impressively small footprint and careful and consistent details. It is exquisitely crafted, takes full advantage of the site and strategic views, while minimizing its impact. The site plan is very smart, and although compact, stretches views to the landscaped clearing beyond with one large Live Oak at its center. The full project, developed with such care over the course of 20 years, was an early unanimous choice of the Jury."
Florida Parish Agricultural Events Center
"The Jury was impressed that such a utilitarian structure could become a skilled contemporary interpretation of the local vernacular barn typology while solving water runoff issues of the site. In their solution the architects created an outdoor classroom on a deck hovering above a newly configured water retainage pond to solve the water problem. It was clear to the Jury that such a convergence of form and function was the primary strength of the architecture, and
that a sophisticated and restrained use of materials in the building created architectural value."
The jury was chaired by Warren Schwartz of Schwartz/Silver Architects | Boston, MA. He was joined by Preston Scott Cohen of Preston Scott Cohen, Inc. | Cambridge, MA and Elizabeth Whittaker of MERGE Architects | Boston, MA.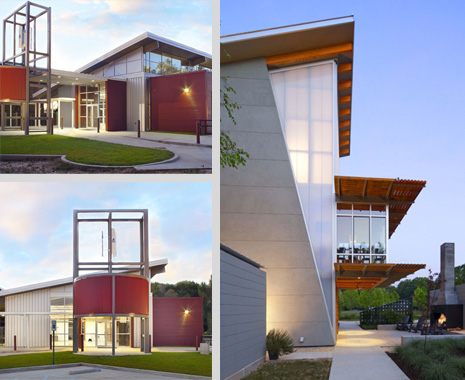 FEATURED STORIES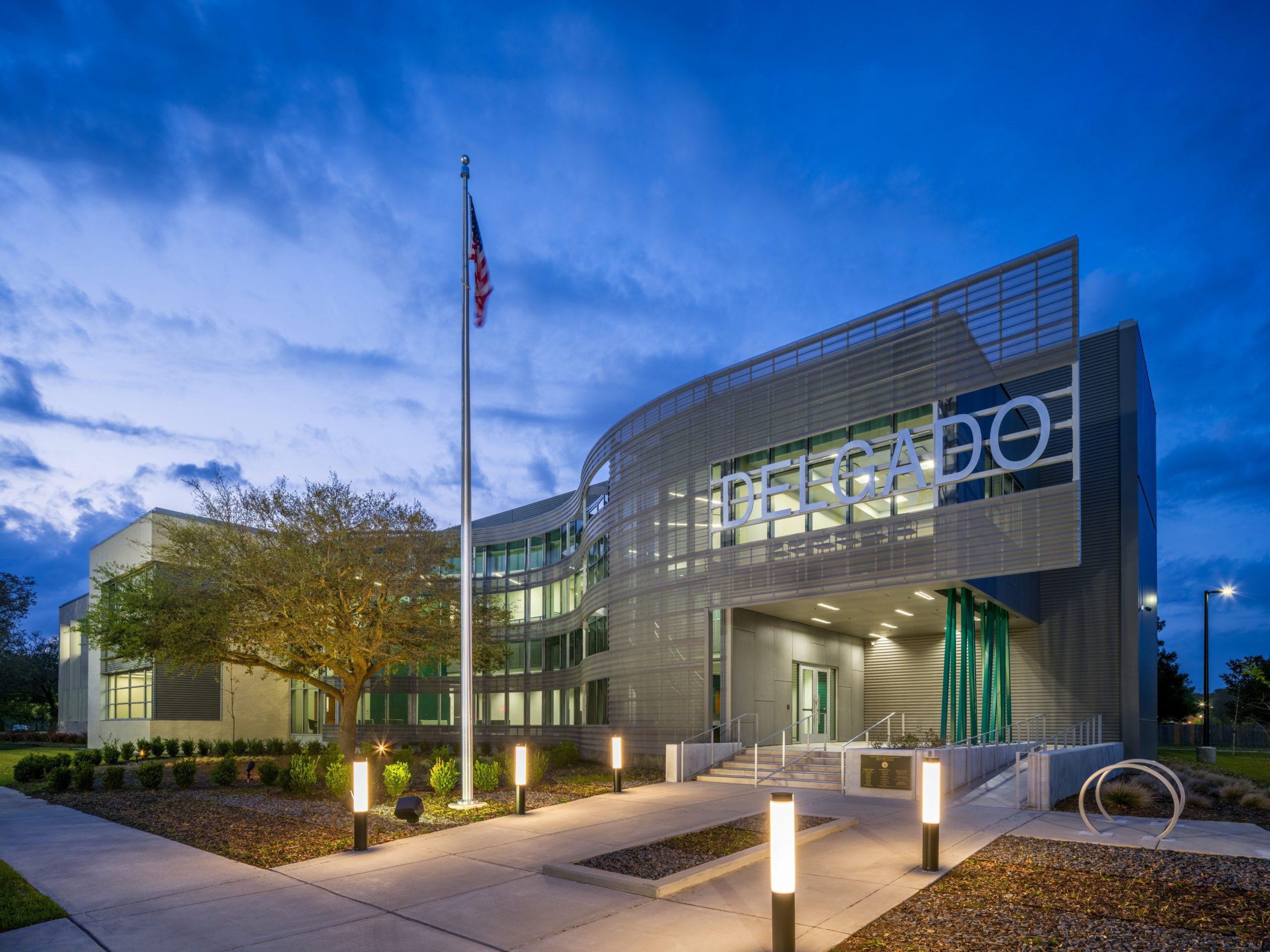 August 3, 2022
On Thursday, July 14th, AIA New Orleans held its annual Design Awards ceremony. Each year their awards program accomplishes three simple yet invaluable goals: celebrate the best of this region's architecture, recognize achievement in a broad range of architectural work,......