UL Lafayette Master's Graduate, Katie Leleaux, joins the H/S Team
Katie Leleaux joined H/S Architects as an Emerging Professional in June of 2017.
Katie is a recent graduate of the University of Louisiana Lafayette, where she received the Outstanding Master's Graduate for the class of Spring 2017, the highest honor awarded to a graduating master's student at the University of Louisiana Lafayette, as well as the Outstanding Graduate of the College of Arts for the class of Spring 2017. Her master's thesis project re-envisioned the former federal courthouse in downtown Lafayette, winning her the prestigious David Williams Award, the architecture program's highest honor. Katie was also selected to present her thesis project at the CriticalMASS conference in Charlotte, NC, a symposium where graduate students and faculty gather to discuss architectural ideas. She was also the 2016 winner of the American Institute of Architecture Students Excellence in Service Award for her contributions to the UL Lafayette College of the Arts.
Katie said it is the variety of project scales and types that H/S Architects receives that was a huge deciding factor when selecting a firm after graduation. "I have been lucky enough to have some great mentors who have given me opportunities to work on tasks ranging from design issues all the way to reviewing construction administration documents", Katie said. She is interested in gaining experience in all aspects of what it takes to get a project built, and in just a few months she said she has already gained so much of that experience at H/S.
When asked what gives her the most satisfaction in a project, Katie said, "I've just reached my first big deadline with the firm, and it was so great to see how everyone comes together to help out. Even though everyone in the office is busy with various projects, it really was an office-wide effort to accomplish one common goal. I am also very excited to be able to see ideas that we have drawn come to life in these projects. Throughout school you never really get the chance to see large scale projects you design become a reality, so that is one of the most exciting aspects of the profession."
H/S is glad to bring Katie onto the team, and we look forward to her contributions to the firm.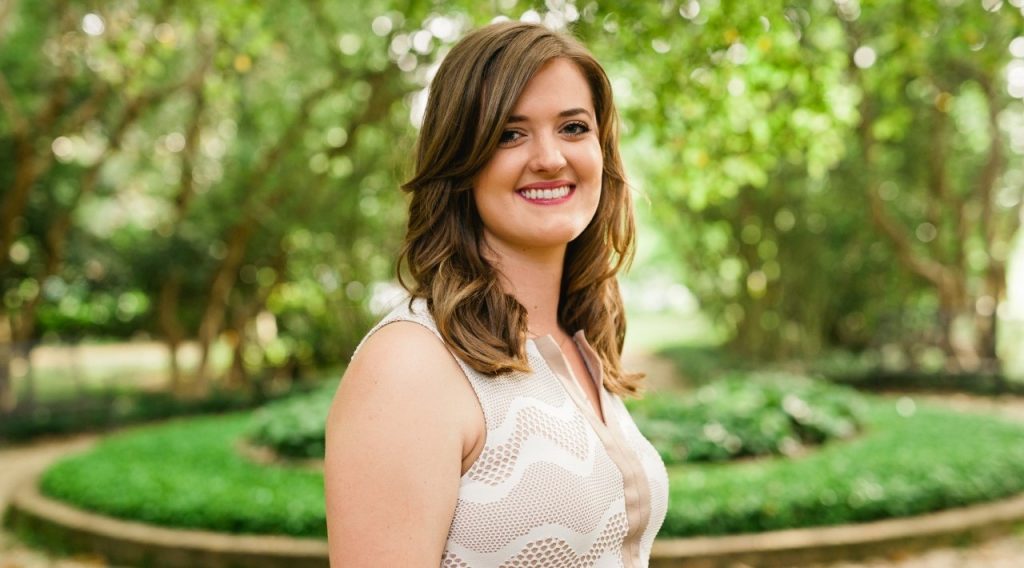 FEATURED STORIES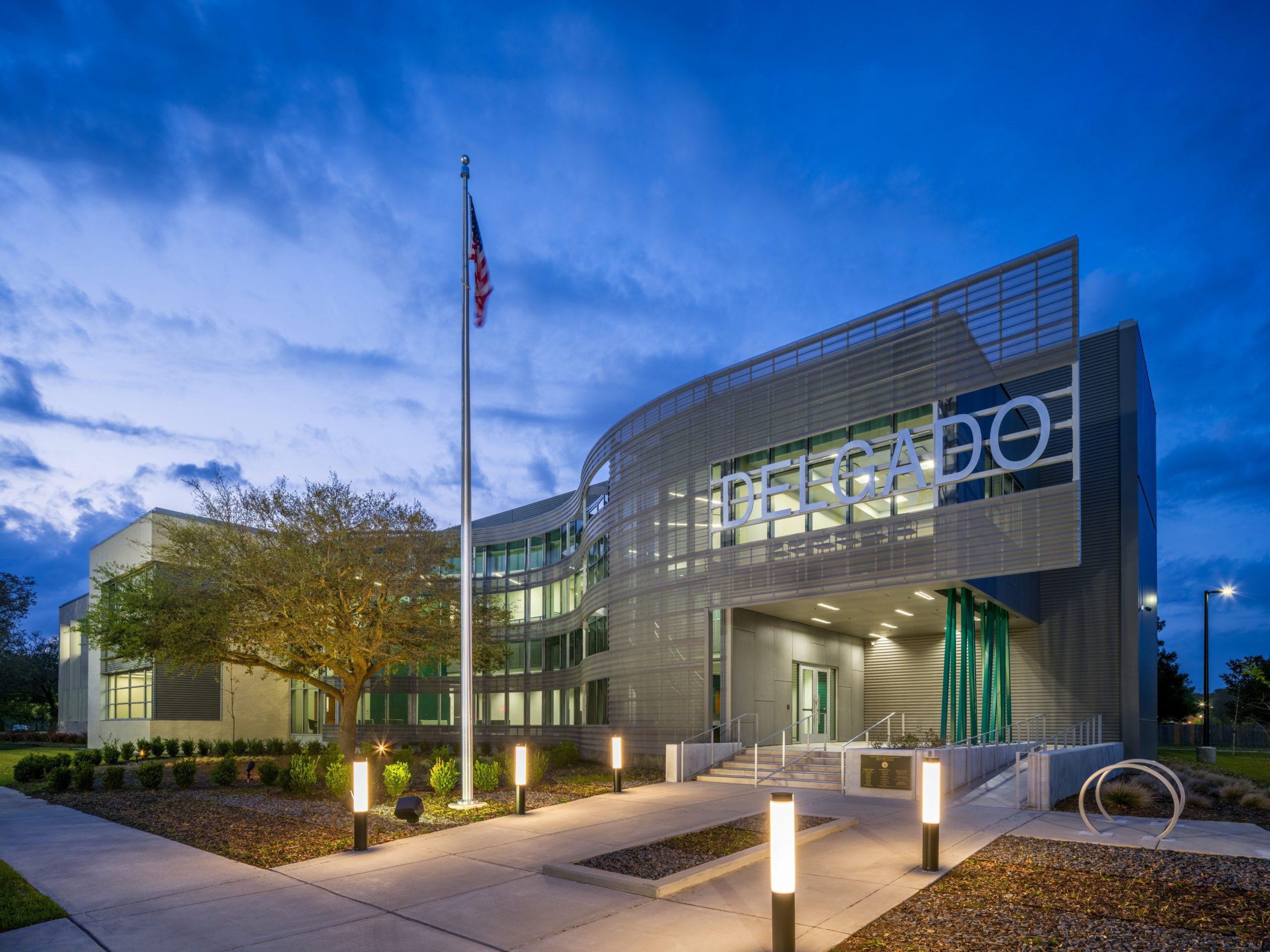 August 3, 2022
On Thursday, July 14th, AIA New Orleans held its annual Design Awards ceremony. Each year their awards program accomplishes three simple yet invaluable goals: celebrate the best of this region's architecture, recognize achievement in a broad range of architectural work,......