Zemurray Park Master Plan charts a new vision in the City of Hammond
Completed this past December, the Zemurray Park Master Plan charts a new vision and roadmap for the redevelopment of Zemurray Park in the City of Hammond for the next 20 years.
The 33-acre park's proximity to downtown, its history, and now its new redevelopment vision, will create a place that provides activities that will enhance all of Hammond's citizen's quality of life. The new Master Plan vision focuses on park accessibility, new and improved amenities, convenient parking, along with enhanced park security. The Master Plan and its recommendations are a bold new vision for what the planners call "Hammond's City Park," a Park for all of Hammond's citizens.
The Master Plan Final Report can be found on our H/S website.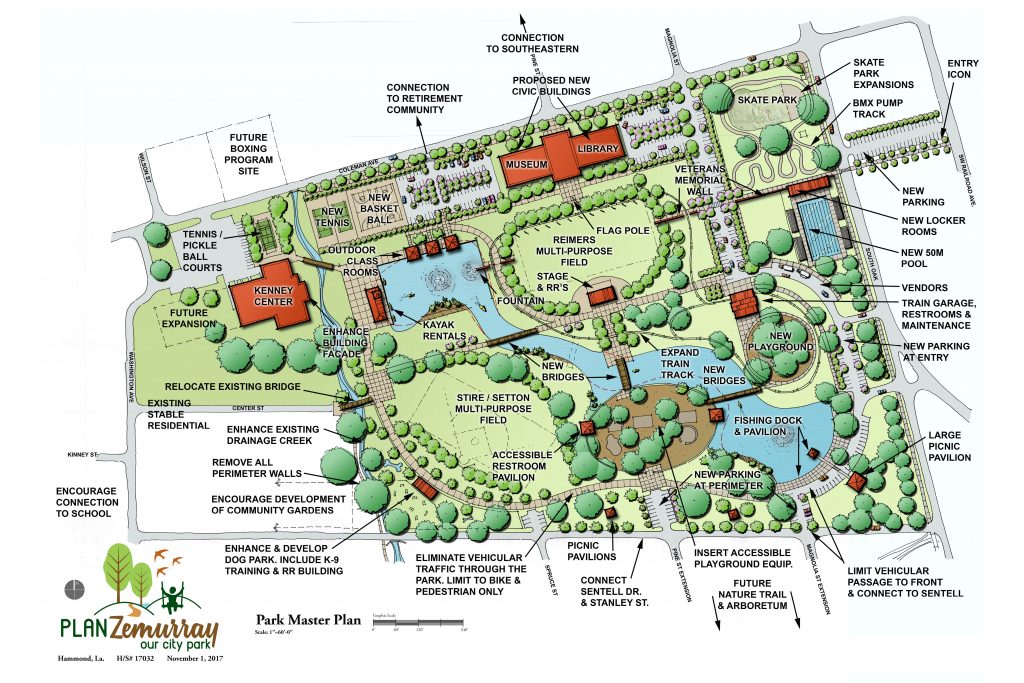 FEATURED STORIES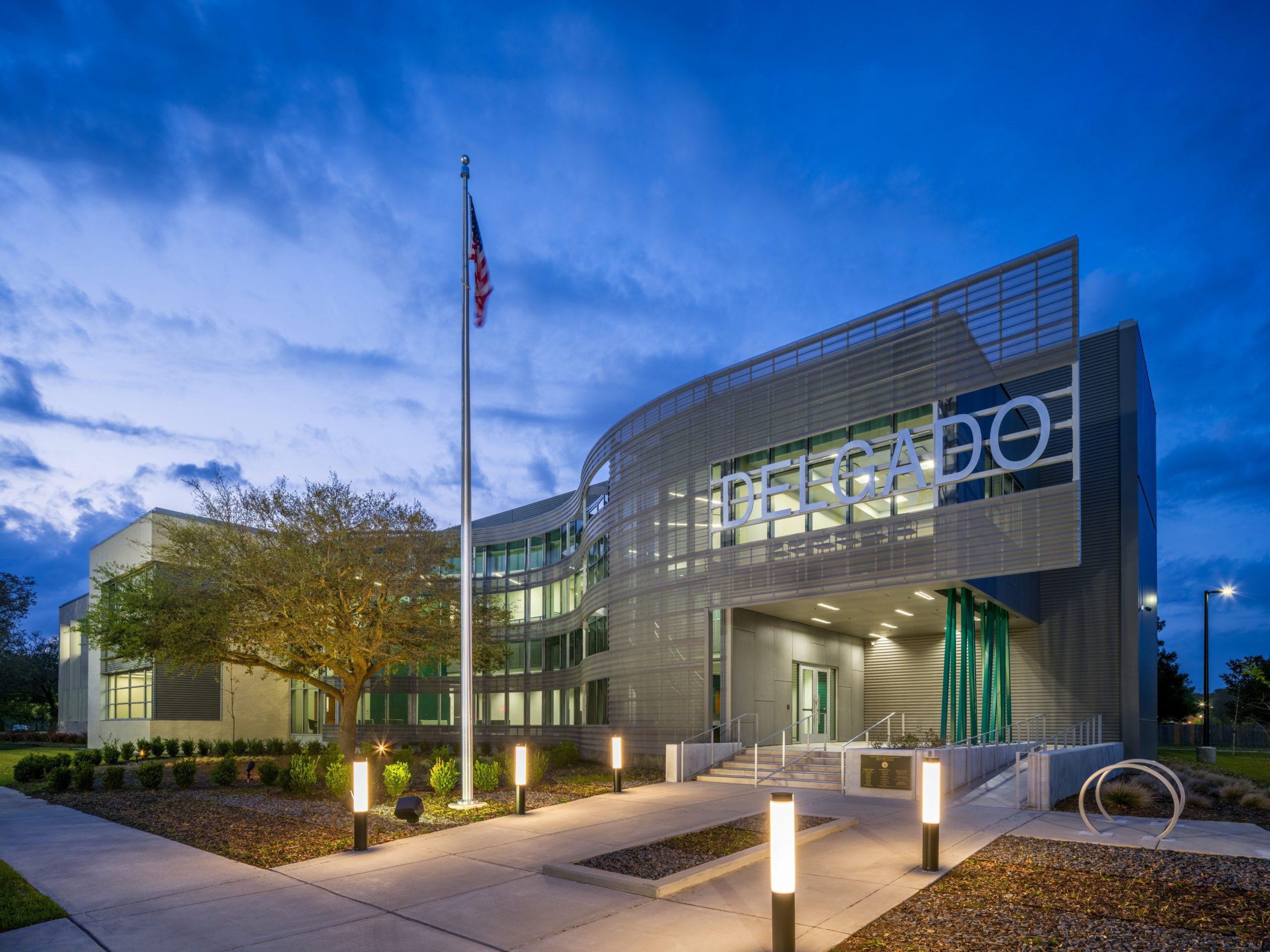 August 3, 2022
On Thursday, July 14th, AIA New Orleans held its annual Design Awards ceremony. Each year their awards program accomplishes three simple yet invaluable goals: celebrate the best of this region's architecture, recognize achievement in a broad range of architectural work,......