H/S receives Honor Award at AIA Louisiana Design Conference
On Saturday, September 20, 2008, AIA Louisiana held its annual Honor Awards Luncheon at the state conference in New Orleans, Louisiana.
This year 51 projects were submitted for Honor Award consideration. The awards were judged by Jeannie Gang, AIA from Chicago, Illinois. Ms. Gang is principle and founder of Studio Gang . Ms. Gang's jury selected seven projects to receive awards, two received Award of Merit and five received Honor Award. H/S received a Honor Award for North Oaks Medical Center Rehabilitation Hospital.
Ms. Gang stated that she was impressed with how H/S re-envisioned the facade of the existing facility. The intervention of a white metal wall that curved across the front of the existing facade established new identifiable entries. The wall also created interesting spaces between the existing facade that enhanced the arrival experience. The outdoor dining with fountain and landscaping connected the interior to exterior for a successful harmony.
FEATURED STORIES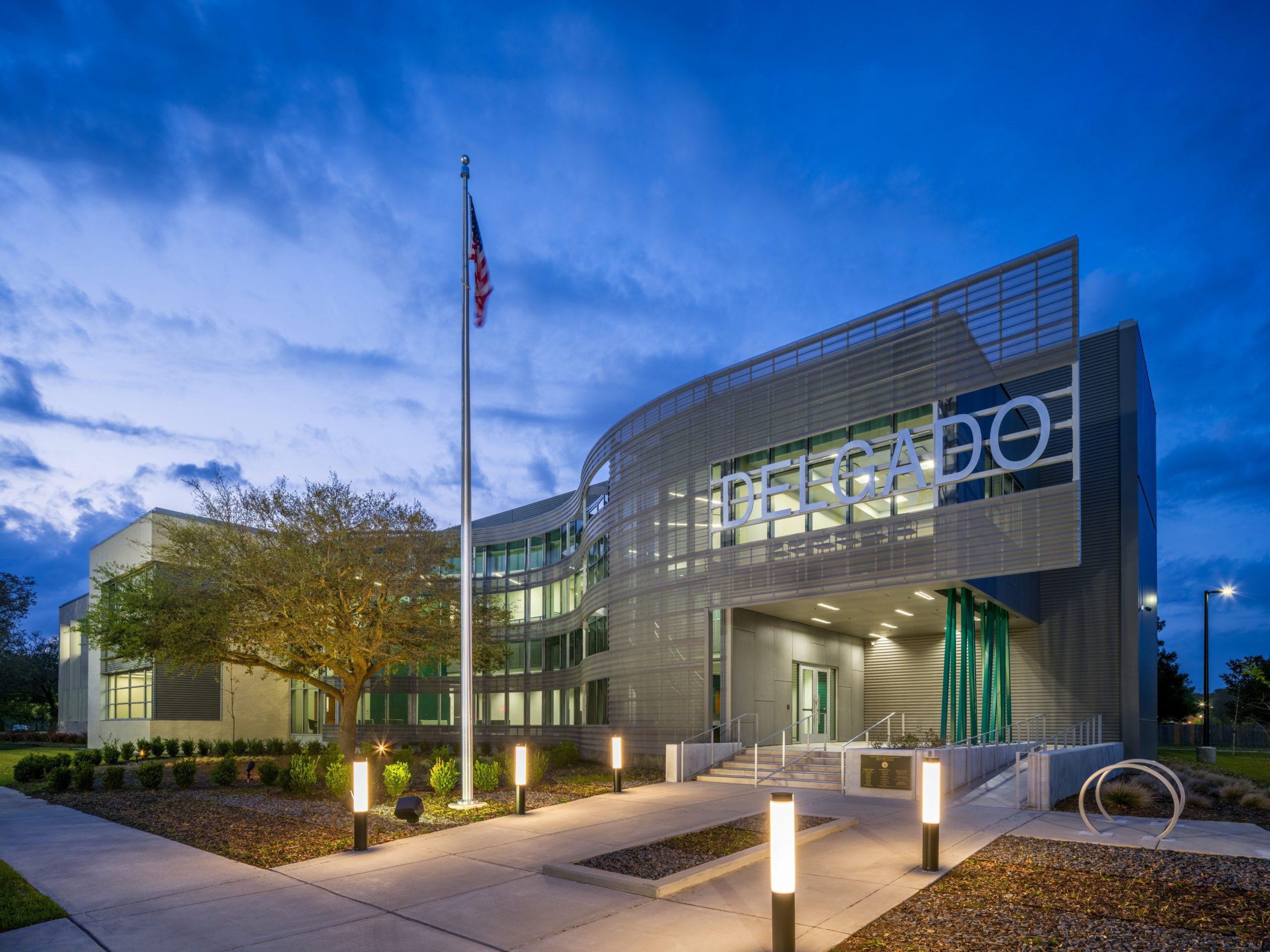 August 3, 2022
On Thursday, July 14th, AIA New Orleans held its annual Design Awards ceremony. Each year their awards program accomplishes three simple yet invaluable goals: celebrate the best of this region's architecture, recognize achievement in a broad range of architectural work,......