Holly & Smith Architects announces Mary Mowad Guiteau as a new firm shareholder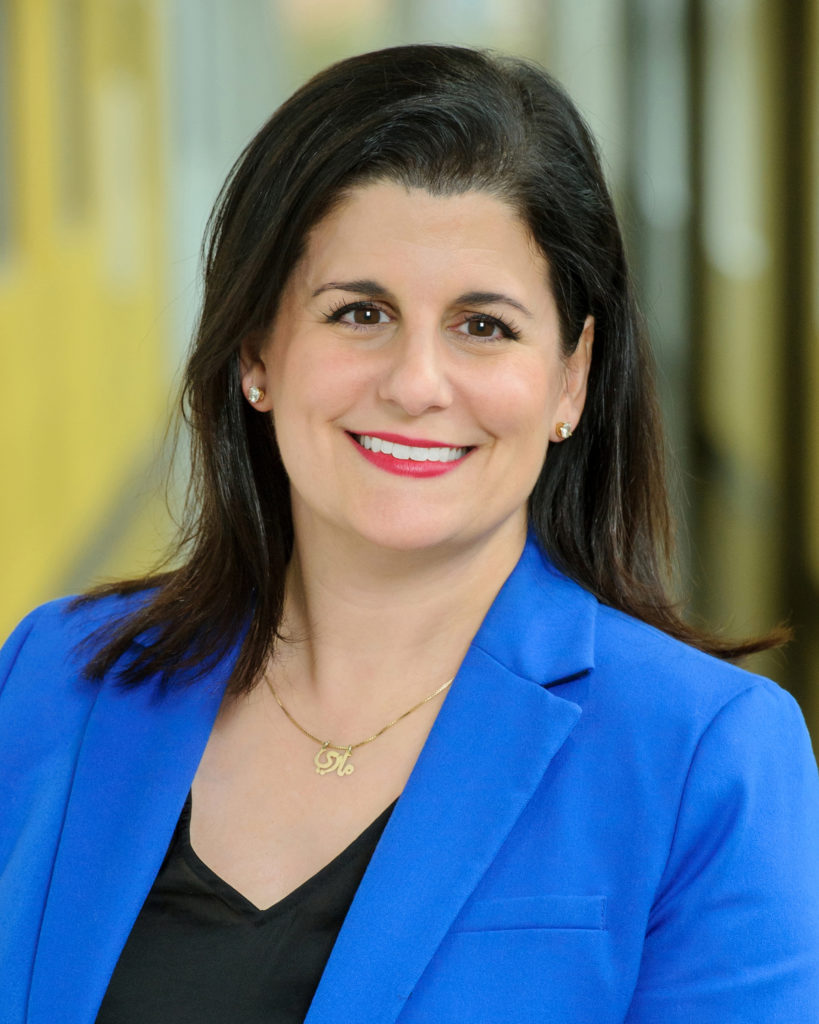 Holly & Smith Architects, APAC (H/S) is pleased to announce that Mary Mowad Guiteau, IIDA, IFMA has become a shareholder in the firm.
Mary is Director of Interior Design at H/S and has over 24 years of commercial design experience, working with owners, facility managers, users, developers, and real estate companies. A graduate of Louisiana State University, Mary has been a state-registered interior designer since 2001. She joined H/S in 2007 and serves as the integrator of programming, space planning, interior build-outs, finish selections, and furnishings to ensure a complete holistic project deliverable. Whether it's a corporate office, a hospital, a residence, or an academic building, each project represents an opportunity to engage her problem-solving skills and detail-oriented approach to develop functional, engaging interior environments.
Mary is a member of International Facility Management Association (IFMA), International Interior Design Association (IIDA), National Council for Interior Design Qualification (NCIDQ), and Louisiana State Board of Interior Designers (LSBID). She has been a speaker at IFMA's World Workplace international conference in Charlotte, NC, and has been published in IFMA's Facility Management Journal magazine on three occasions. Mary is a graduate of the 2021 Baton Rouge Business Report Executive Leadership Academy and of the 2014 Leadership Tangipahoa program. She is involved in numerous volunteer activities, from raising funds for St. Jude's Children's Research Hospital to raising awareness for Children's Miracle Network through the statewide Phi Mu Ladies of Louisiana philanthropic organization, of which she is a founding member. She was named Woman of the Year in 2004 and 2013 by the Southern Federation of Syrian Lebanese American Clubs and has been active in this nonprofit group's executive leadership for many years, currently serving as Vice President.
"Mary is a true leader in and out of the office. She plays a significant role in increasing value for our clients. We look forward to her leadership in her role at Holly & Smith Architects," said Michael Holly, AIA, Chairman of the Board.
FEATURED STORIES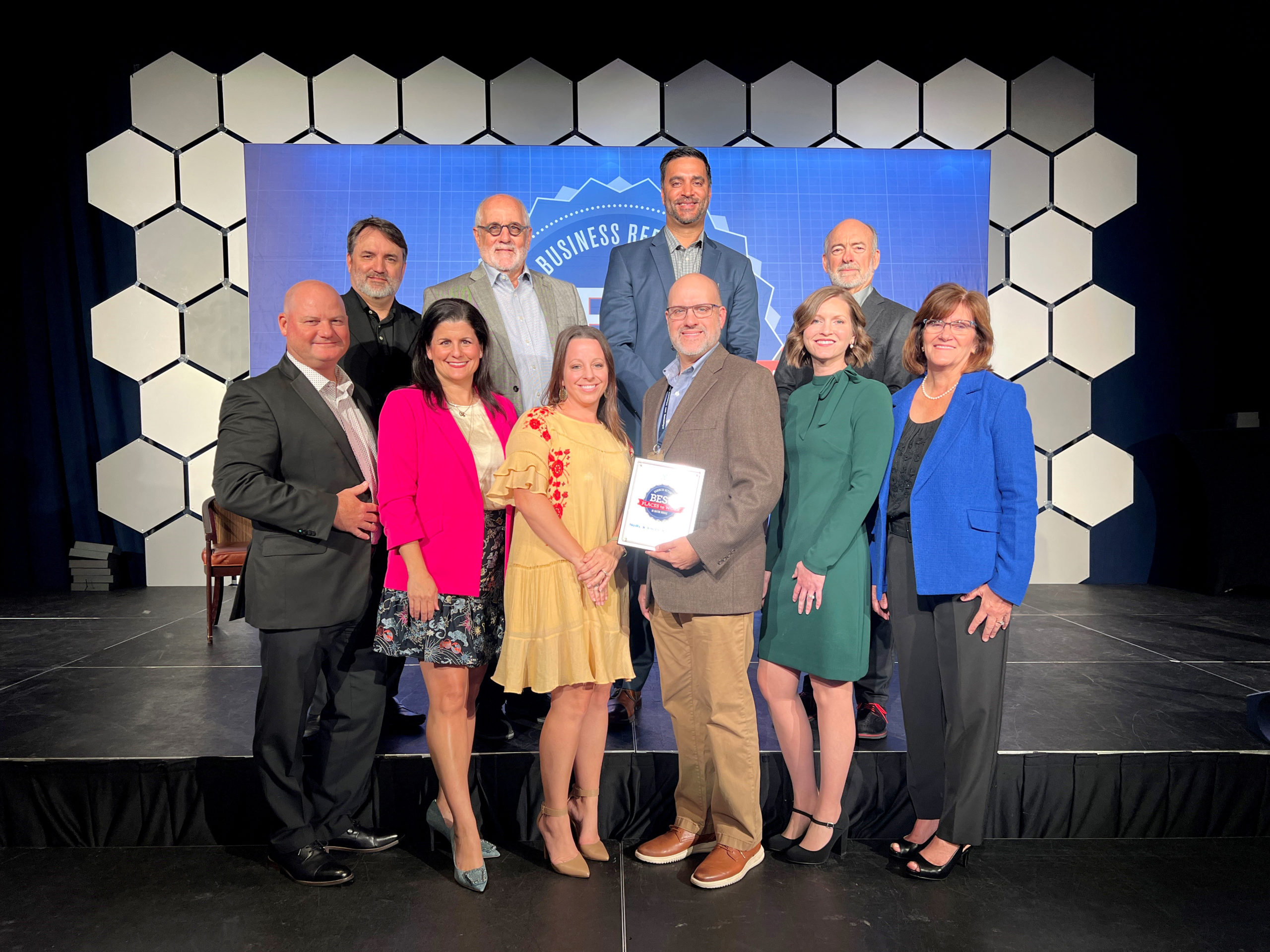 October 3, 2023
Holly & Smith Architects was recently named as one of the 2023 Best Places to Work in Baton Rouge. The awards program is a project of the Greater Baton Rouge Business Report and the Greater Baton Rouge SHRM, an affiliate......