Kevin J. Morris appointed to Manresa House of Retreats Board of Directors
Kevin J. Morris was recently appointed to the Board of Directors for Manresa House of Retreats located in Convent, Louisiana. Over the past 14 years, Kevin has "Religiously" attended his retreat along with Group 22, which typically falls in the early summer. Over the past several years, Kevin has built a rapport with the staff and leadership at Manresa. In 2010, through Holly & Smith Architects, he was commissioned to serve as Architect for two of the campus' major undertakings. His design and construction leadership yielded a new building, Our Lady of Good Counsel, and a complete renovation to the Historic Xavier Hall. Both buildings were designed specifically to quietly respond to the Historic Campus fabric and were seamlessly executed between scheduled retreats, so as to not disturb the "Silence" of those in retreat attendance. The Contractor for the projects was Matherne Construction of Baton Rouge Louisiana.
The position is an appointment assigned by Manresa's Director Tim Murphy and is a required commitment of 8 years of service to the Board. Kevin is honored and humbled by this appointment and looks forward to furthering his spiritual development, as well as serving the Board and professing the mission of Manresa.
For additional information about Manresa, please visit www.manresala.org.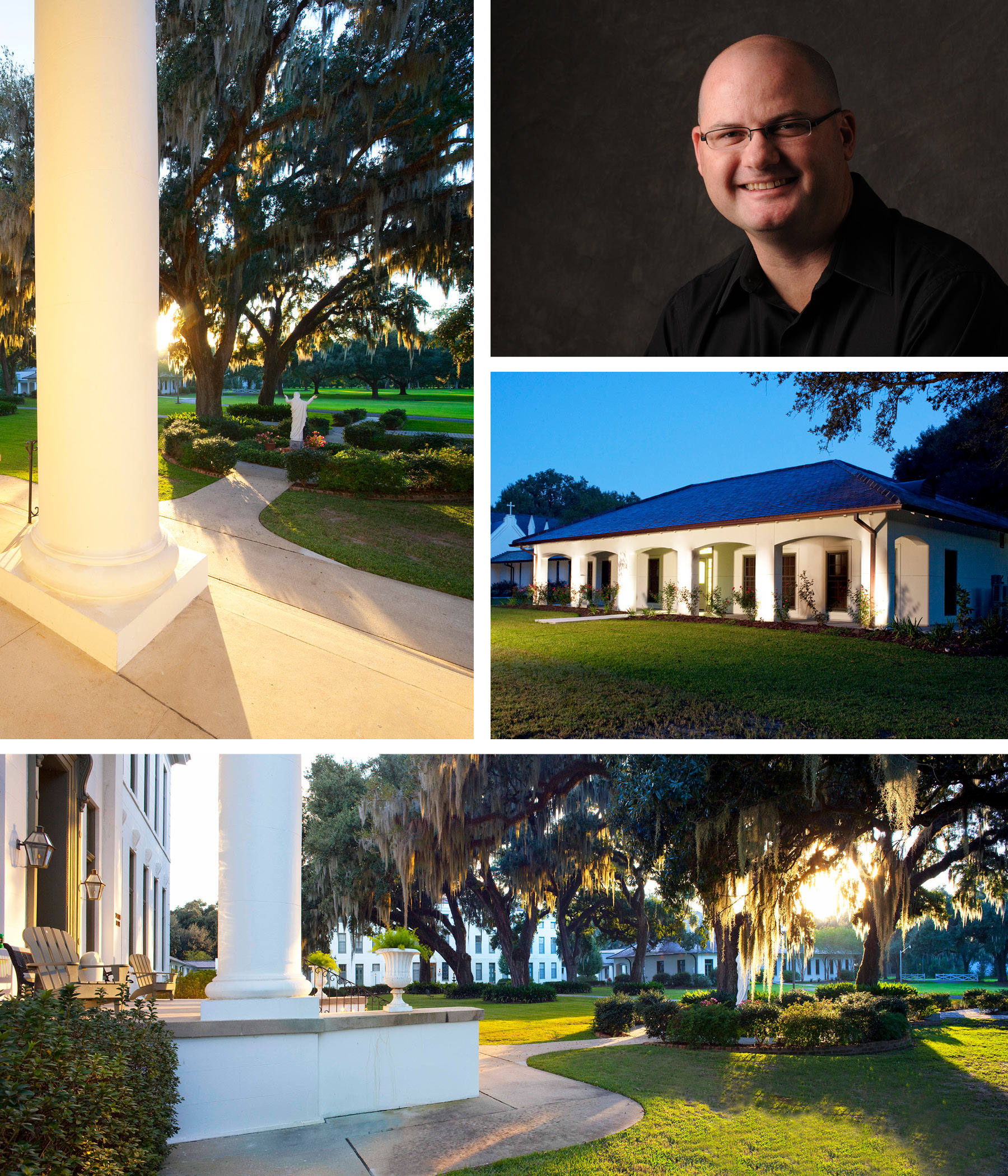 FEATURED STORIES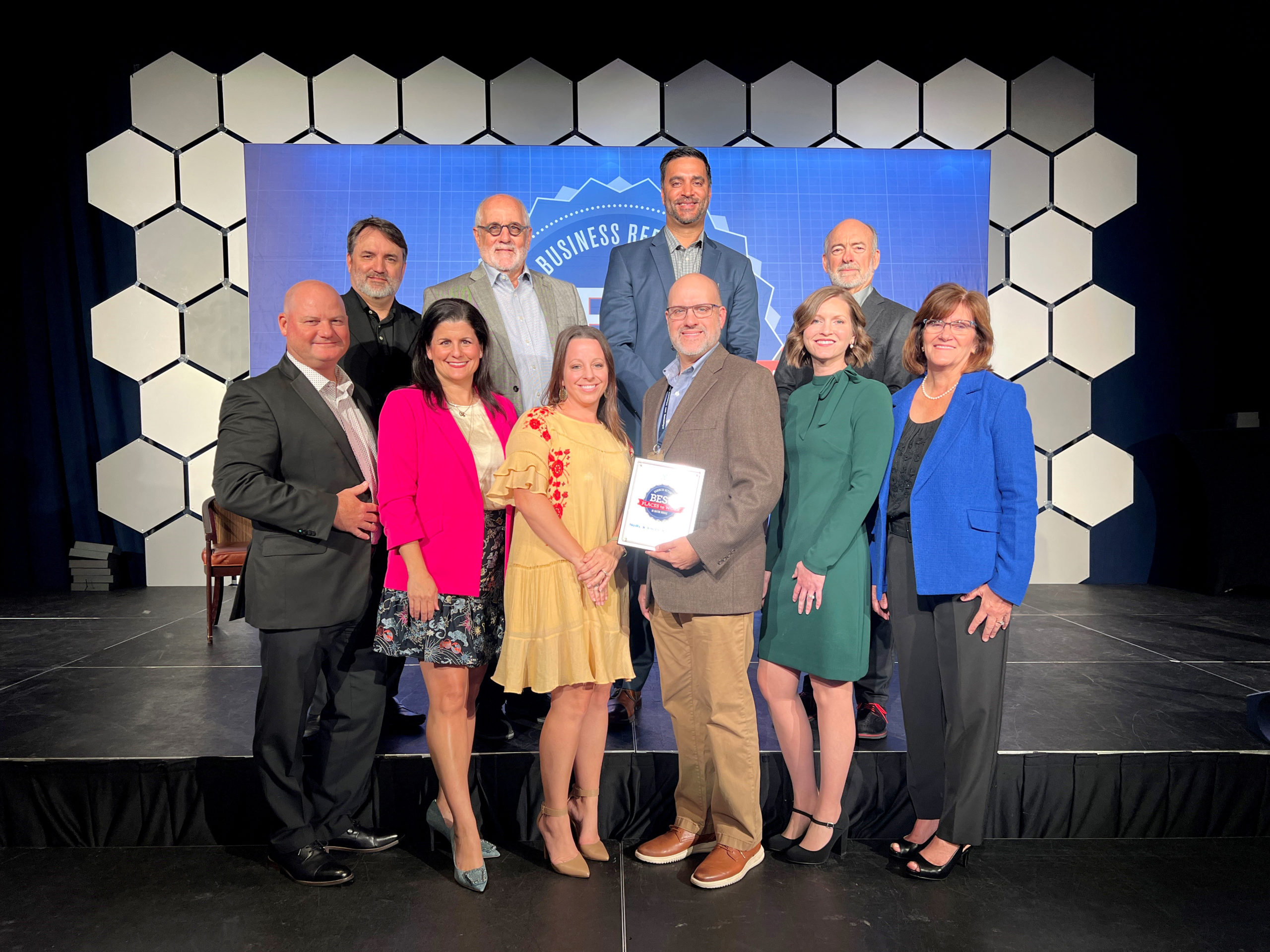 October 3, 2023
Holly & Smith Architects was recently named as one of the 2023 Best Places to Work in Baton Rouge. The awards program is a project of the Greater Baton Rouge Business Report and the Greater Baton Rouge SHRM, an affiliate......