LSU Barnes Ogden Art & Design Complex Wins AIA Louisiana Merit Award
On Thursday, July 13th, AIA New Orleans held its annual Design Awards ceremony at On Friday, September 29th, AIA Louisiana hosted its annual Design Awards ceremony. Through this program, AIA Louisiana seeks to honor works of distinction by its members and bring to public attention outstanding examples of architecture.
The H/S team was thrilled to receive a Merit Award for LSU Barnes Ogden Art & Design Complex!
Congratulations to our incredible team, especially to everyone who worked on this project!
Jury Comments:
"The detailing of the new insertions is well done. The dialogue between new interventions and ex"This adaptive reuse of a series of masonry industrial buildings revealed a light touch – allowing much of the patina of the existing building to continue to read through. The creation of subtle, contemporary links between the buildings further highlighted the relationship between new and old while celebrating the occupiable negative space between the historic structures."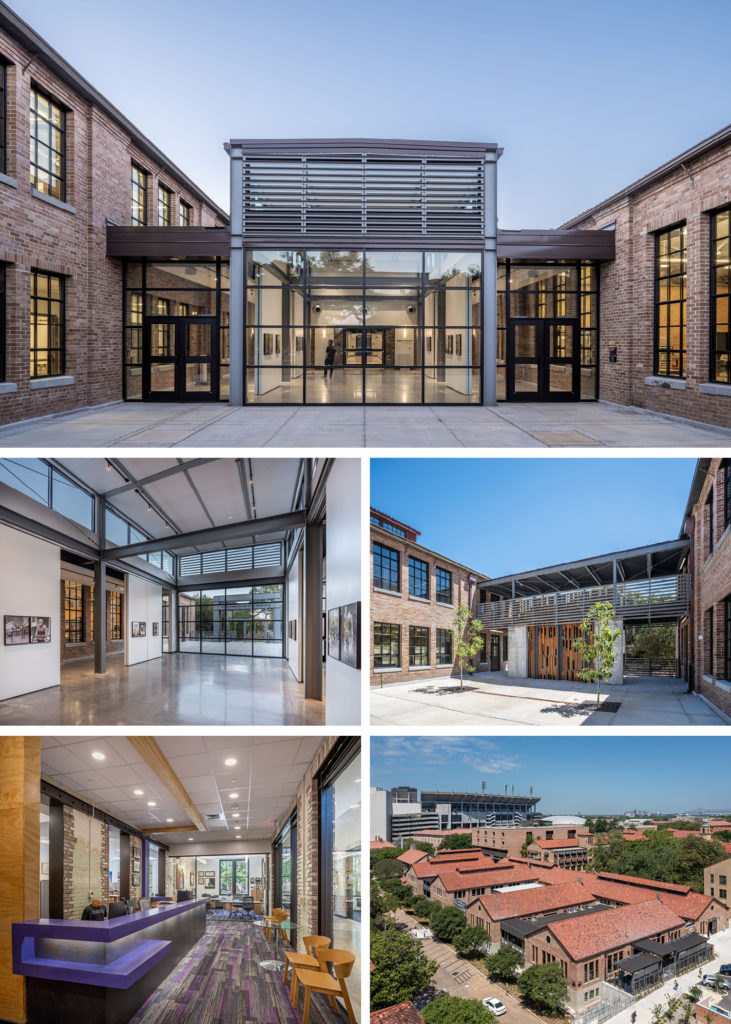 FEATURED STORIES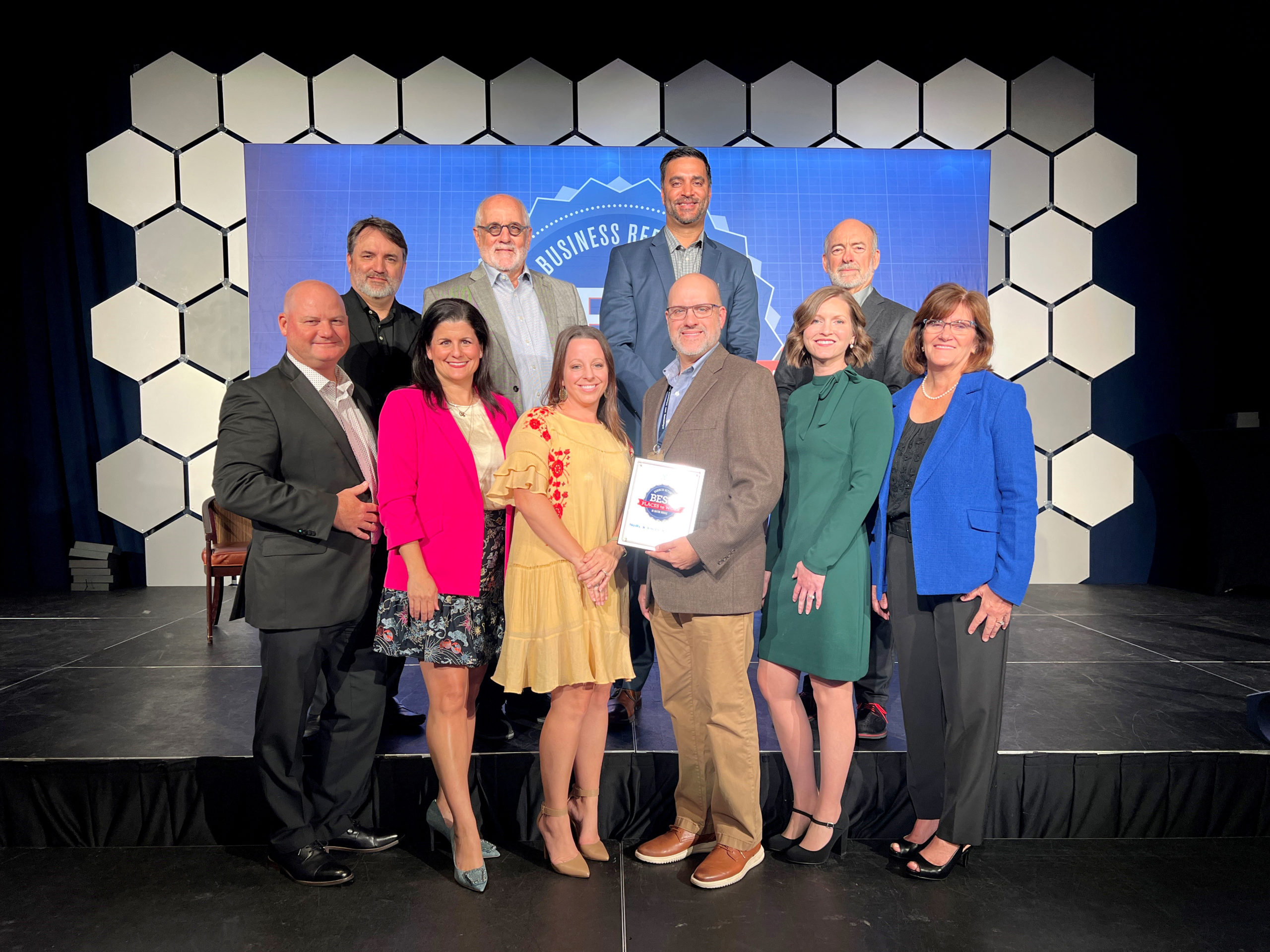 October 3, 2023
Holly & Smith Architects was recently named as one of the 2023 Best Places to Work in Baton Rouge. The awards program is a project of the Greater Baton Rouge Business Report and the Greater Baton Rouge SHRM, an affiliate......