Michael Holly, AIA, REFP Joins A4LE House of Delegates to Shape Future of Educational Architecture
The Association for Learning Environments (A4LE) has announced the appointment of Michael Holly, AIA, REFP, Founding Principal at Holly & Smith Architects, to the A4LE House of Delegates. The House of Delegates gathers volunteers from various A4LE chapters and provides a platform for discussions, networking, and the exchange of innovative ideas.
Members of the House of Delegates play a pivotal role in shaping the future of the A4LE organization. Their involvement and leadership are essential in advancing the mission of creating innovative learning environments to benefit all students.
Michael and the House of Delegates committee, led by Ryan Bultena, Vice Chair of the A4LE Global Board, are committed to fostering collaboration and leadership in the field of educational architecture.
The group facilitates direct communication to A4LE chapters from the Global Board and often convenes to discuss policy matters, share ideas, and receive updates on the association's strategic business issues. The Chair-Elect of the Global Board presides over the House of Delegates and sets the meeting agenda each year, which covers a range of topics, including general association updates, financial information, policy changes, training for chapter officers, and the Great Idea Exchange (GID).
Michael Holly's appointment underscores his dedication and commitment as an A4LE member to the advancement of educational architecture and the creation of dynamic learning environments for students across the globe.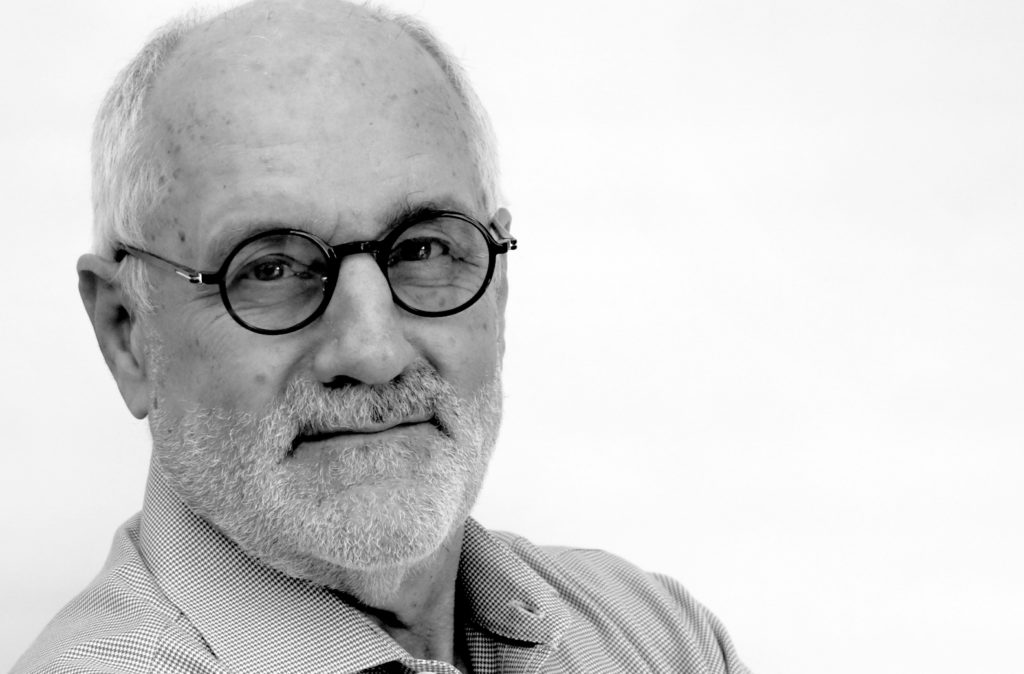 FEATURED STORIES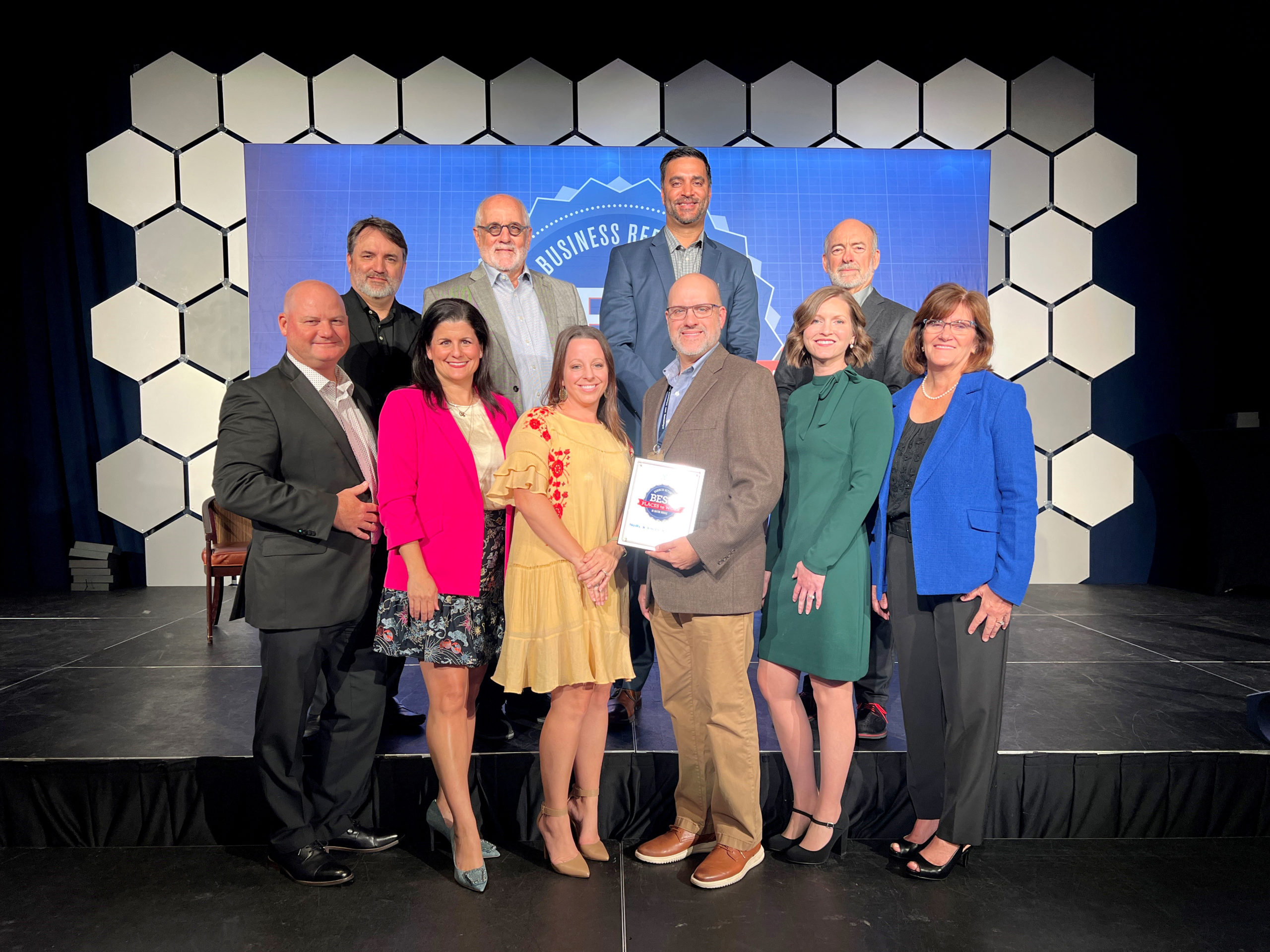 October 3, 2023
Holly & Smith Architects was recently named as one of the 2023 Best Places to Work in Baton Rouge. The awards program is a project of the Greater Baton Rouge Business Report and the Greater Baton Rouge SHRM, an affiliate......